About
Name: Jeanette Michelle

I spend way too much time on gaia.
There's a special place in my heart for emo boys. (ilu)
I also love pirates. ARRR!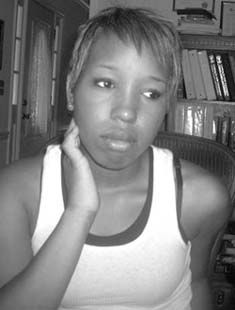 Friends
Viewing 12 of 32 friends
Journal
Fleeting Thoughts...
Yea soo...just some random s**t that I may be thinking about. I mean-- the title should be pretty self explainatory.
Multimedia
Signature
[b:b06442c03e]
E-V-I-L
[img:b06442c03e]http://i59.photobucket.com/albums/g319/Sombertomorrow/m_d7605e1427d0b6e393851c1285bb371f.jpg[/img:b06442c03e]
Fangirls=6 Fanboys=6
[/size:b06442c03e][/color:b06442c03e][/align:b06442c03e][/b:b06442c03e]