About


I am now 19, in college and I told myself that I would get off of Gaia when I turn 18, but hey! I'm still here!!!


Friends
Viewing 12 of 44 friends
Journal
Gaaralove's Ideas And Thoughts
Ideas and Thoughts
writing are a big part of my life, i'm considered as a "geek" i guess.
Signature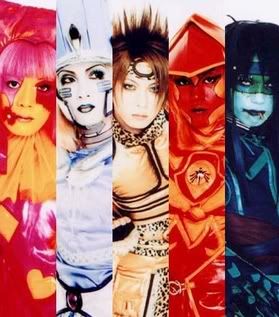 YOU GUYS ROKK!!!!