About
Interests:
Video Games: FFX, FFX-2, Halo, KH, KH-2, WOW, GuildWars and more!
Shows: Sugar Sugar Rune, FLCL, Fruits Basket, Eureka 7, FullMetal Alchemist, Yakitate, Chobits, Arrested Development, Seinfield, Tokyo Mew Mew, Highschool Rumble, Malcom in the Middle, The Melancholy of Haruhi Suzumiya, Scryed, Ouran Highschool Host Club, The Simpsons, Futurama, Samurai Champloo, Mai Hime, Mai Otome Zwei, Kid Nation, Ai Mai Mi ! Strawberry Egg, Heroes and more!
Movies: My neighbor Totoro, Castle in the Sky, Porco Rosso, princess nausica valley of the wind, the cat returns, Hal's moving castle, Tokyo's godfathers, Steamboy, Whisper of the heart, Princess Mononoke, FullMetal Alchemist: The Conqueror of Shamballa, Only Yesterday, Mulan, Napolean Dynamite, Mean Girls, LOTR, Bring it on, Little Nemo, the many adventures of winnie the pooh, Stick it, Blades of Glory, Bring it on, Metroplis, Spirited away and More!
Music: The academy is.., Genki Rockets, Natasha Bettingfield, Blue October, Avril Lavigne, Utada Hikari, Damone, Within Temptation, AAR, My chemical Romance, Enigma, Evanescence, Madonna, The faders, the fray, Amy Winehouse, Dashboard Confessional, Cute is what we aim for, White stripes, The hush sound, hellogoodbye, kids, Finger eleven, The Gorillaz, Nickleback, 30 seconds to mars, Boys like Girls, Escape the Fate, The weakerthans, Play radio Play, Farewell, and more!
Books: All of Tamora pierce's, The hobbit, Avalon High, Define Normal, Speak, the shadow children series, the secret of platform 13, The Replica series, Joan lowery nixon's books, the diary of anne frank, Chinese Cinderella, Missing Abbey, Nailed, the secret school, Bridge to Teribithia, Instant Teen, and lots more!
Disinterests: Golf, mushrooms, and Playing basketball with my sister (I get angry at her when playing any game with her)
Check Out My Art shop!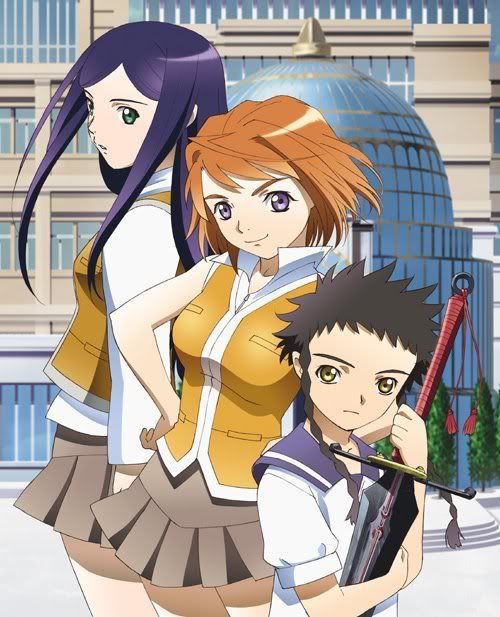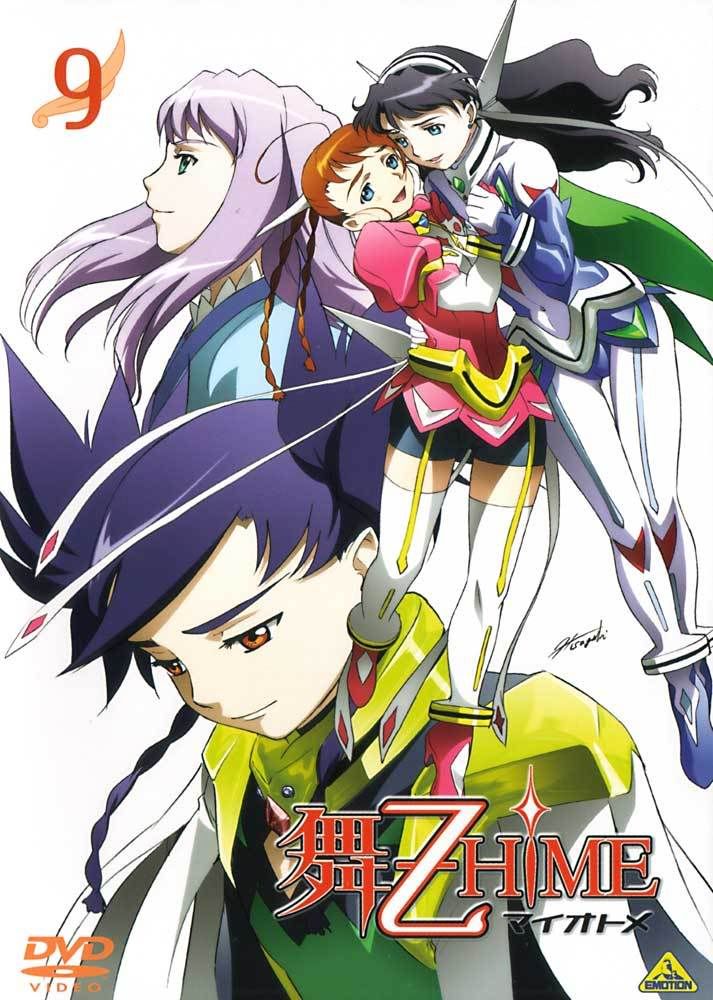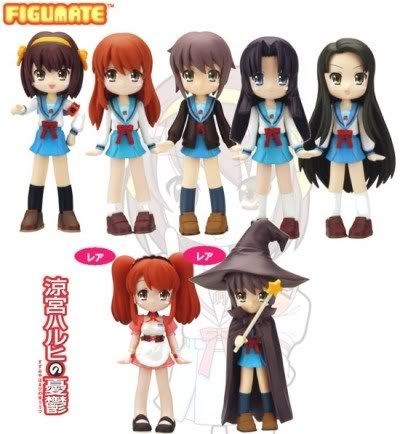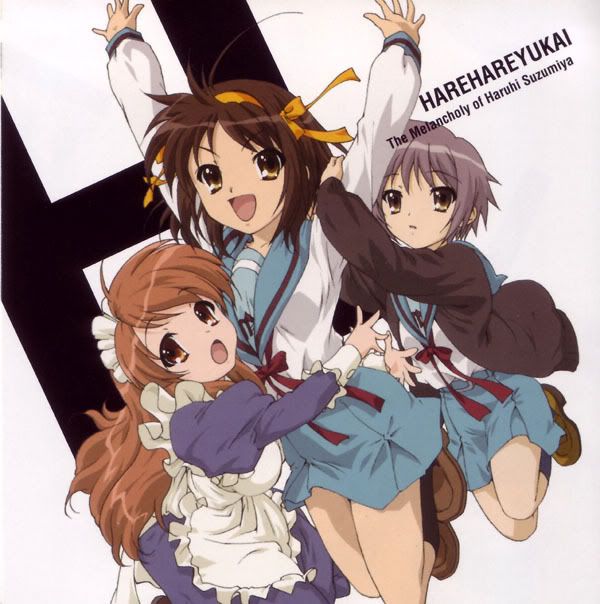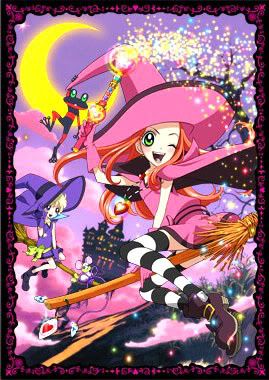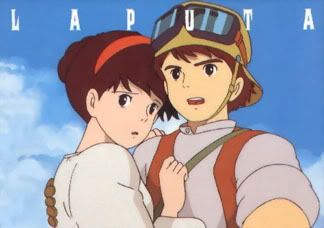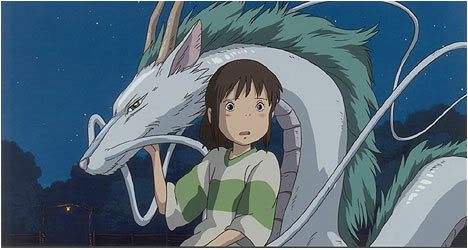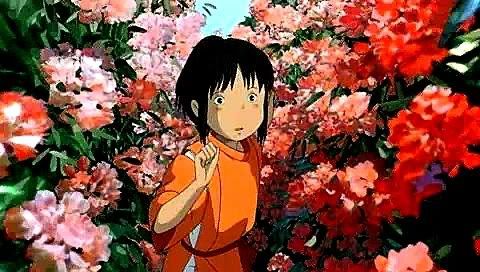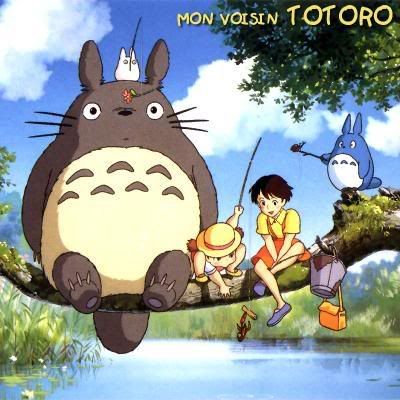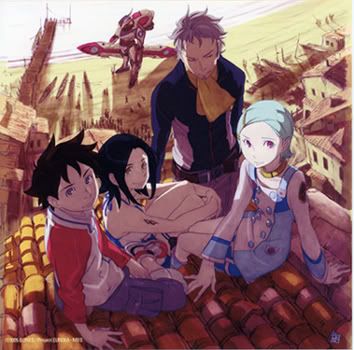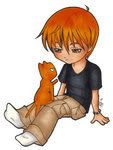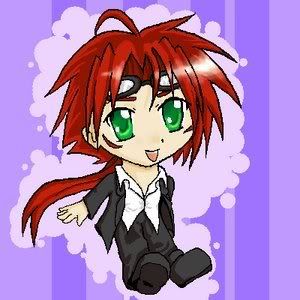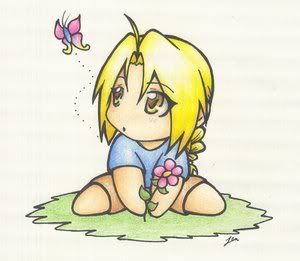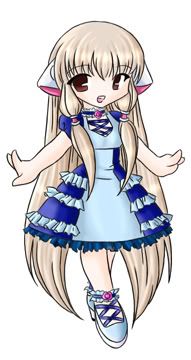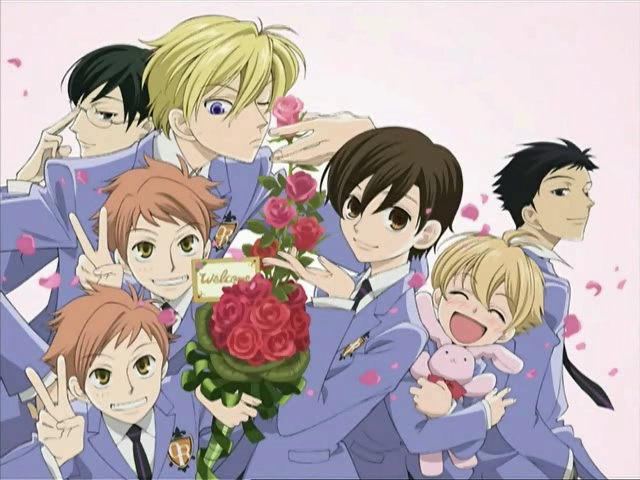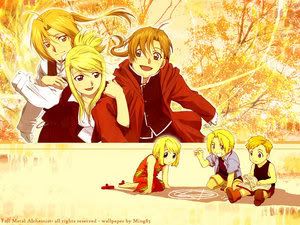 My recent piccy's!!!!! I finally scanned some and colored them on photoshop!! So I'm not THAT lazy! lol Anywho here they are in my art shop! My art shop Just ONE click away! Check it out! *):

More to come soon!!! *) Enjoy!!! *) Oh and my Deviantart profile is on this link:
http://ttpp-tory-story.deviantart.com/
My house is at this link!
www.gaiaonline.com/homes?user=1735172
there you go *)

Friends
Viewing 12 of 94 friends
Journal
My Journal
Maybe the Dingo ate your Baby.........
Hello this ish TtPp here.... Umm this is serposed to be my journal entry thingy but, I guess I'm failing miserably, so right now your reading crap about nothing *).... Well I hope you like it any ways. Please leave me a comment in meh profile *)*)*)*
Multimedia