About
My name is Stephanie. You don't have to call me that. LOL. I have
several nicknames... Kuro, Ichigo, Ichi, Mochi, and Ish. The choice is yours
which one you want to pick.
heart
I was born 10/20/90. I am currently 21 years
old. Felmae, I like sweets,pocky, my friends who i will DIE for, SOCCER,
anime, cosplaying (yes that is actually me in the pic down there), music...
wow... like a drug to me (I personally do not need to get high because having
minimal brain cells to start with gives me the ability to be "high" without them....
plus i have ADHD so its pretty chaotic
heart
) BE WARNED... ILL PRINT
SCREEN YOU WHILE YOUR READING THIS
emotion_dowant
I hate mean people...
besides GA HE ME...
because she rocks being mean like a BOSS
emotion_awesome
My hobbies include
storm chasing, watching thunderstorms(no duh), and nature. Including hiking, trail walking
heart
omg its DJ Hellsing

this art... rofl im in love with it emotion_kirakira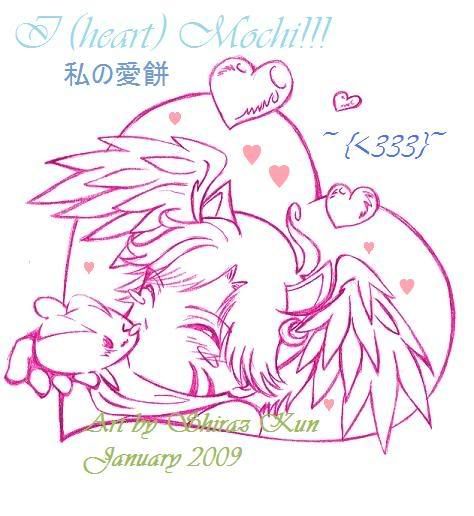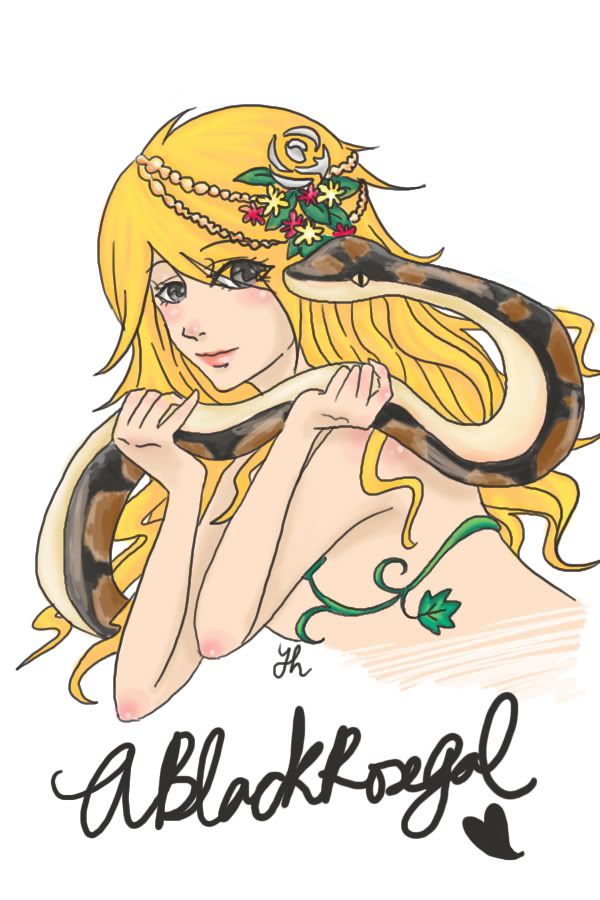 everyone wuvs meah! whee 4laugh i wuvs this its so touching i wana cry