About
People know me on interet under the Name of AppleCandy
smile
I'm 16, live in France but am American ( I come from Albuquerque ) and speek both French & English , so go ahead and talk to meh : D ( I promiss I won't bite <3)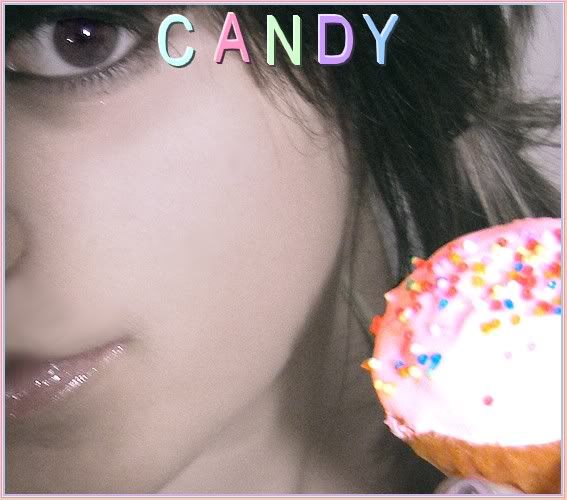 I'm not much of a different person than most of you;
I haven't been on Gaia much lately, so could you please help me fit in again?
sad
I feel as if I've left since ages ...
I'm very sociable, so much I can start up any kind of conversations as long as you come and talk to me,
Outside of Gaia, i'm very much into photography & staying out with my friends, I hate routine. It bores me out;
I'm typical, I'm original, And I'm everything BUT a Geek, trust me
smile
Anyhow, I find it great living in France as far as I'm concerned.
If you guys are interested you can also find me on Skyblog ( French blogging Website ), just click on the link "personal website" and you're on it :3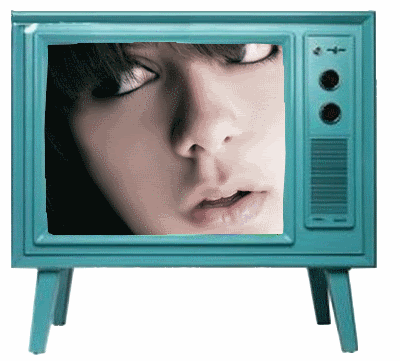 Yes, I AM quite egocentric, but who isn't? ... I wanna make friends on Gaia :3<3
..................Touch, anger, insult, label the people I love and you're dead..................
Friends
Viewing 12 of 59 friends
Signature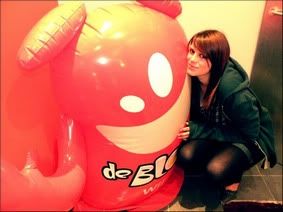 I'm superficial ... Whatever smile
~ But I love meeting new Friends <3 ~