About



Art By Drisowen <3

Aragorn: Gentlemen! We do not stop 'til nightfall.

Pippin: But what about breakfast?

Aragorn: You've already had it.

Pippin: We've had one, yes. But what about second breakfast?

*Aragorn stares at him, then walks off*

Merry: Don't think he knows about second breakfast, Pip.

Pippin: What about elevensies? Luncheon? Afternoon tea? Dinner? Supper? He knows about them, doesn't he?

Merry: I wouldn't count on it.

^^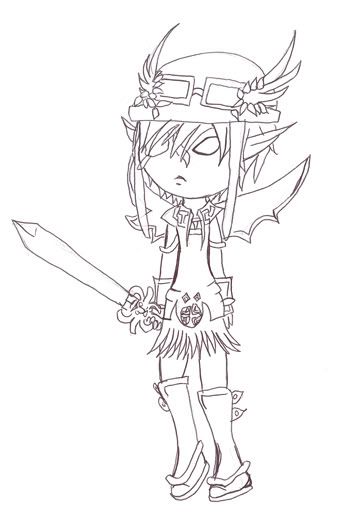 Art By Rose Koneko <3


I <3 Donators! They are the best!
These are the wonderful people who have had the life squeezed out of them in a giant hug!
Most Recent:
Notella
!!
Zeraphine, CaffineFreekar, Dottasaurus, Mad_Ha2ter, Someone who wishes to remain anonymous, rojikku, Xaniski, Jackalope, Cookii3b00z3, jestingly.yours, Teh Fairy of Giving, Shukujo_Retasu, Neztnerol, Demona Uphorian, Ji Tae, opheliab, Kikiama, Radiatsia, domo_king99, Graceangel, Sweets_chocolate, LostSeraphim, Luxsin, Zei-chan, Ordinary-Nothing, SesshomaruLover1313, and Inochibiroi!!
Donate and you too can be squeezed to death!!!!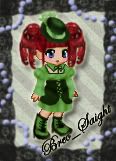 Avi Edit By Miss_Mad_Hatter87 <3
~~~~~~~~~~~~~~~~~~~~~~~~~~~~~~~~~~~~~~~~~~
Alright, here's the deal: I don't give donations to strangers. If you want gold, try some more subtle approaches. *hint*Come-talk-to-me-in-my-quest-thread*hint*
And I hate people who just talk to me and then desert after they get the gold. It's happened before, and it's not gonna happen again. >o
Friends
Viewing 12 of 20 friends
Journal
Nonsense Et Cetera
Hello. I like stuff.
Multimedia
Signature


From the ashes a fire shall be woken
A light from the shadows shall spring
Renewed shall be blade that was broken
The crownless again shall be king


[/align:7010b0a519]