About
I like Gir
heart
.I also like bunnys,night,starry skys,smosh and music. My name comes from a song called A Gorey Demise by Creature Feature.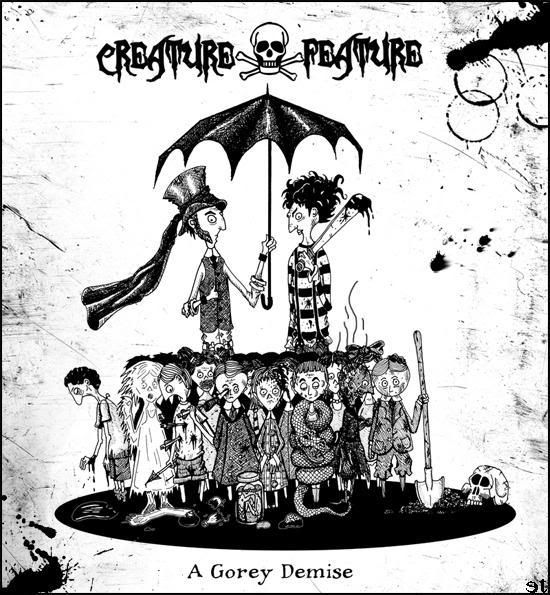 If you don't know the song go listin to it. If you don't like them then go ******** yourself hard and long. I'm trying to buy the cd but i can't find it D: I am also part of Doctor Steels toy soldier army. TS32140
JOIN DOCTOR STEEL TO MAKE THE UTOPIAN PLAYLAND!! >:3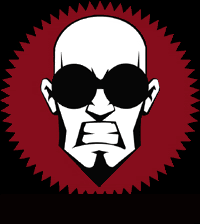 Feel free to message me and stuff. I CAN be (really) sick minded so just be warned. Oh, and i swear alot.
...bye ^^