What the French, toast?
Please, call me Bio.
Yes I'm a
girl~
.
Holy ******** s**t I'm mother ********'
24I adore:
Music, comics, movies, video games plz, art, martial arts (especially Wushu and Shotokan, hot damn), body mods, special effects make up, hair, bass fkn guitar, and attending concerts.
I dislike:
Too much s**t to list.
What I do:
Go to
[Graduated hair school], dance all day everyday, perform at least one nice air drum solo, dance all night every night, be a complete b*****d, be a complete BAMF, lurch over others in my superhero stance, chill with some of the most insanely awesome people ever.
What I want from you:
Music suggestions. Peep the playlist, and if you're into some s**t you think I'd dig, comment me.
[[Please note this was written forever ago, and my playlist isn't updated often anymore ):]]
I haven't updated my playlist in over a year probably and most of the songs don't work. So. 8]
I am currently:
Online from time to time
Oh look,
some
pictures. [All of these pics are old by now but I don't feel like updating them. -Nov 2015]
[Most recent. 8/21/11, right before KMFDM]
[Feb '11]
[Last of the black/blue. ):]
[New nose ring]
[b&w]
[Chelseahawk]
[Oct.2o1o]
[Cyndi Lauper flop]
I have a mohawk, chelseahawk, which is hardly ever put up because I am a lazy b*****d.Bands I've seen live:
Red Hot Chili Peppers/Gnarls Barkley [Amazing <3]
Mindless Self Indulgence/The Birthday Massacre (Birthday Suckaccre, lip syncing, boo)
Apocalyptica [Mighty fine~]
Eagles of Death Metal [Rockin' non-stop!]
Yeah Yeah Yeahs/Grand Ol' Party (Grand Ol' Suckfest, more like it) [YYYs rule]
KMFDM/Angelspit [******** brilliant]
Angelspit/Lords of Acid [Amazing! Met Zoog from Angelspit!]
Some favorite quotes:
Sunday Morning Hangover
Dear Samn,

your teeth won't hurt my c**k, please woman, I'm Canadian.

Dayve
Renard Muldrake
scrub
Oh heavens no!
We can't teach our children to be tolerant of others!
They'll have buttsex!
I know.
It's a slippery slope, from, tolerance, to sodomy.
de.Lici.ous

I actually thought of you when I watched this clip xD
The part where she's pelvic thrusting with the chainsaw.
...I don't know why xD
MeatEatingOrchid
"Wandering around at midnight, ickle Firsties?

Bio would definitely do a pelvic thrust with a chainsaw.


Tut, tut, tut. Naughty, naughty, you'll get caughty."
de.Lici.ous
I'm apparently a filling feast.
Like Snickers.
I fkn love avi art. <3
is legit my favorite artist on Gaia, and a rad person in general.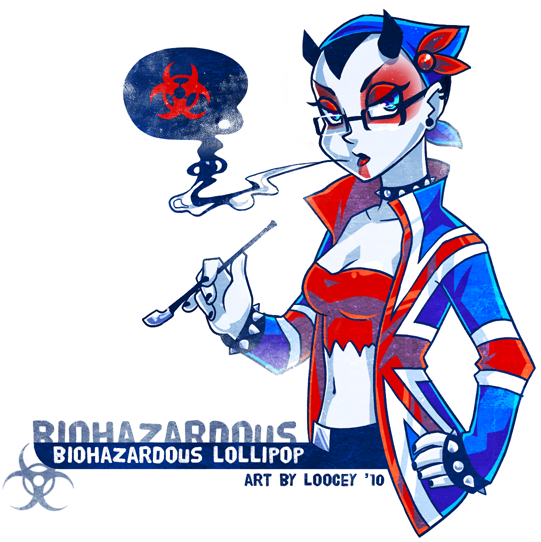 Solanum Jesus is wonderful. <3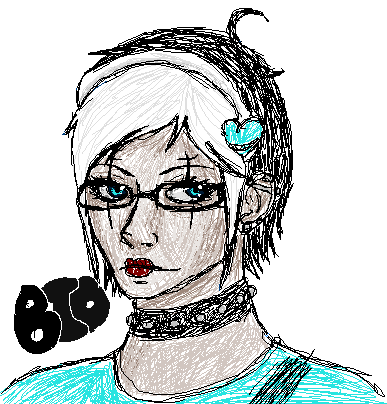 Emo is a BAMF and drew BAMF Bio art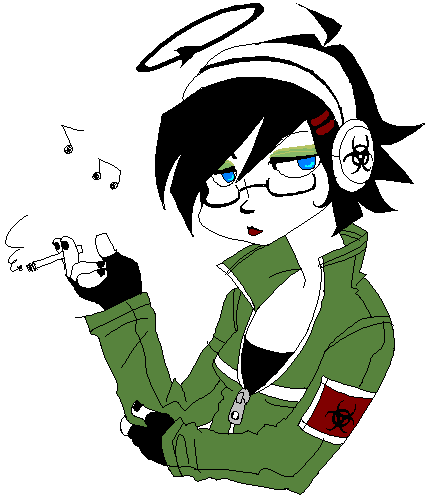 Wheezey drew up a deliciously festive babelicious Bio~ o: <3




Peppermint Oreo made QTPie Bio! <3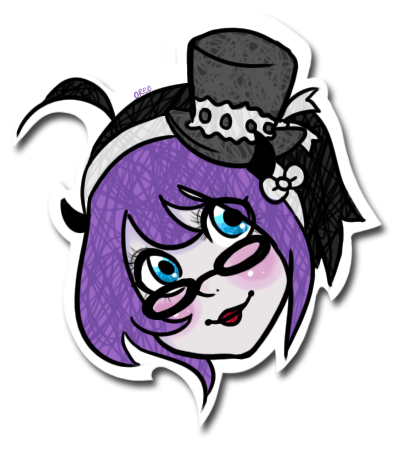 Art by Cello! She is wonderful and I hug her with my mind. D:<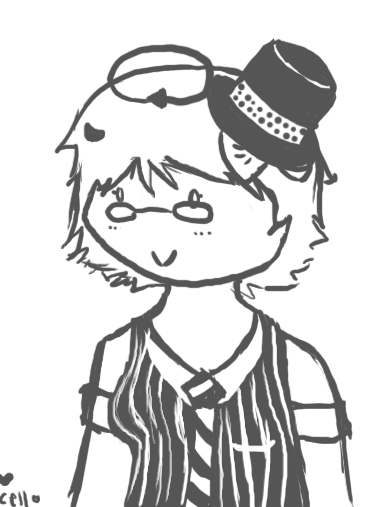 Thermoplastick captured all that is Bio in this one. <3