Beatle_Babe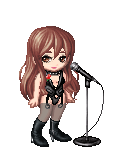 Details
Last Login

08/09/2016 3:51 pm

Total Posts

17046

Posts Per Day

3.09

Member Since

05/17/2004
Location

California

Gender

Female

Birthday

01/07/1985
---
Interests
About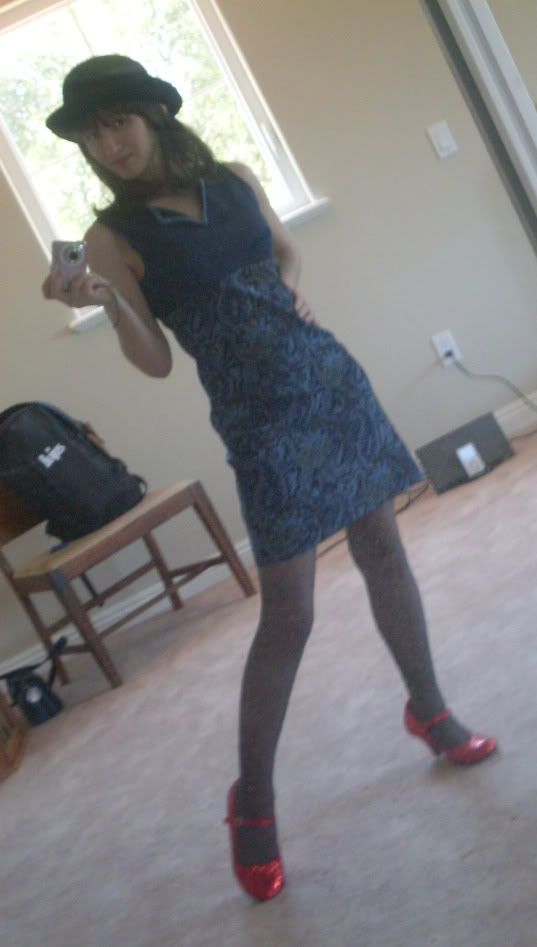 Yup. This is me. I'm 24. Yes, I look like I'm about 12.
xp
Anyway... My name's Jen, and I've been around on Gaia for quite a while now and have watched it evolve over the years. As you can tell by my screen name, I'm a HUGE Beatlemaniac. I'm also extremely into The Monkees and The Who, as well as Dudley Moore and Liza Minnelli (both musically and acting-wise). I also like to draw, whether or not I'm any good at it :p Sometimes I randomly donate art to people. Maybe you'll see me sometime.
Friends
Viewing 12 of 148 friends
Journal
Beatle_Babe's Journal (a.k.a. Diary of a Madwoman)
Just a little corner of the web for me to write whatever I feel like.
Multimedia