About
Well hello..their my dear muffin
My name is Ashley. please to meet you. I am immoral. I am I live in the basement of the Canadian Asylum. I look like I am in my early 20's. but looks and be deceiving. Some of my favorite music would have to be Victorian/instrumental metal, rock, club/house trash metal I have no idea why but I like some of it.). I am in love with most metal, rock, and club/industrial. I love Nine inch Nails. I saw them live at the Acc this year, just before my 20th birthday. it was amazing. I am going to see Emilie Autumn, and Der en gray was well, every soon. Their will be images posted in on my da page, feel free to take a look, and see what I have posted. I want to be a photographer. I do not have any schooling for it right now, but that it something that I am working on. every slowly.
What do we have here my dear, some of my photo's from Da, just to give you a quick look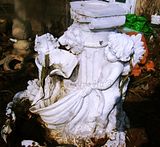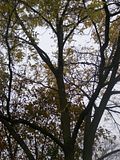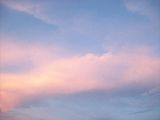 You can look at the site here http://hime-kurodia.deviantart.com you can add me if you wish !
Friends
Viewing 12 of 31 friends
Journal
I'm back!!
Yes, hello I'm back wow, it's been so long like almost five years!!! yes, I'm back.... I got really bored, and said " hey what the hell I'll go back on gaia and see what's new!
Signature
Thanks to xXx Jackel xXx for 4 white inks~! you rock!!!
and I Eat Your Fetus for more white inks and gold <3~
Don't bring me daffodils
Bring a Boquet of Pills
See some geranium
Cracked to the craninum
Protect me when you can
Respect me when I am
Dying