About
Hey, I'm Loly. I'm part of Aizen's army of Arrancar.
Anyway, that's about all you need to know about me. If you ask me any questions, I might answer them but I might not.
See ya around~!
((Note: I'm very very minor, but I DO exist. Some people thought I was a fan character but I'm not. Just check out chapter 272 or 273 or episode 162 or 163. ))
"You know, the thing that makes a fantasy great is the possibility that it might come true. And when you lose that possibility it just, kinda, sucks."
-Catherine Willows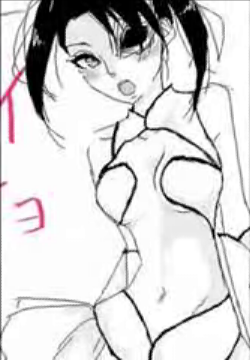 Gaia Prom 2008

"Don't fight,
Just succumb to the sickness.
It'll be alright,
Just do it."
Life is short so if I don't log on for a month without prior explanation for my absence, assume I died.
♫♪On earth as in heaven. My soul needs you but can your heart answer? ♪♫
Friends
Viewing 12 of 102 friends
Journal
My journal
♥ Pretty much the only thing that isn't in character ♥
Multimedia
Signature
-I've come too far to be taken out by the likes of you-