About
my name is Kim Williams but me friends call me kimmy!

I love to write stories and hope to make one of them into a book!

My favorite color is blue and i love the water!

To my dearest: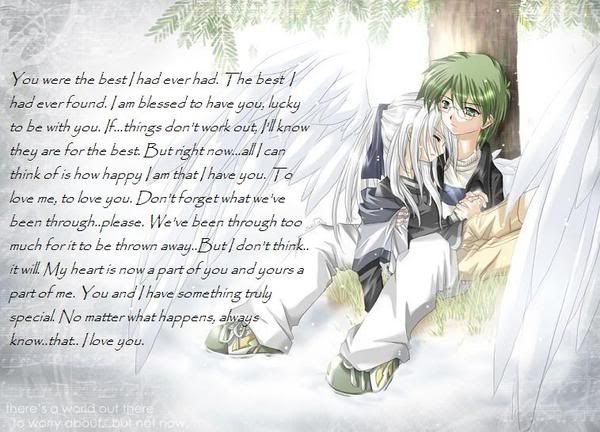 MY DREAM AVITAR!





Estimated Total: 624,690 Gold
(Estimated with known item values on 15 September 2006)



Equipped Items


Angelbow



Angelic Microphone
Estimated Price: 8,750 Gold

Angelic Pendant
Estimated Price: 369,000 Gold

Blue Paper Cat Band
Estimated Price: 80 Gold

Blue Torque Shades
Price: 4,000 Gold

Felicia's Beautiful Shoes
Price: 950 Gold

Felicia's Gloves
Price: 600 Gold

G-LOL Dark Choke Skirt
Price: 3,270 Gold

KiKi Kitty Plushie
Estimated Price: 96,750 Gold

Solar Headdress
Estimated Price: 17,900 Gold

Staff of the Angels
Estimated Price: 109,000 Gold

Whatever BlooHeart Top
Price: 540 Gold


Journal
the class room activities
I will tell you all the things that happen in my class. From my assignments down to the exciting things that occur during the time.
Multimedia