About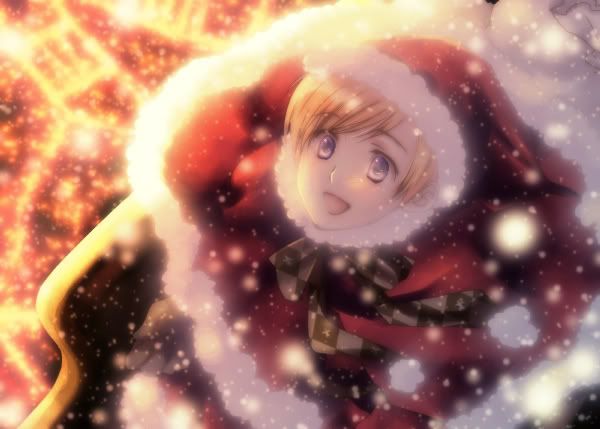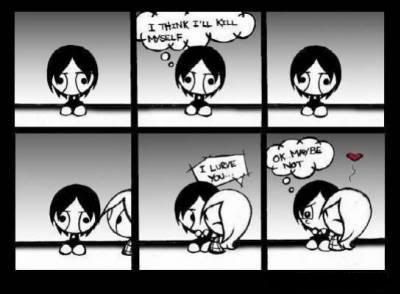 Glomps are always welcome so glomp me and I'll add you to my siggy!
We are the faeries of the slides!! (you had to be there..) Oh no the car!
The above made by Ebizz! It's amazing and very true
This is basically me:
Friends
Viewing 12 of 52 friends
Journal
Aero's Journal
Just writing when I feel like it I guess.
Multimedia
Signature
[img:0e4006702d]http://s25.photobucket.com/albums/c63/Trigun11/th_ththbeingstupidtogether.jpg[/img:0e4006702d]
number of people who have glomped me: 36