About
Total Value: 94,805 Gold
[Item Information]
Item List:
Black Cross Lace Shoes
Assassin's Guise
Demonic Anklets
Here Are Some Pictures I Took With My Friends Below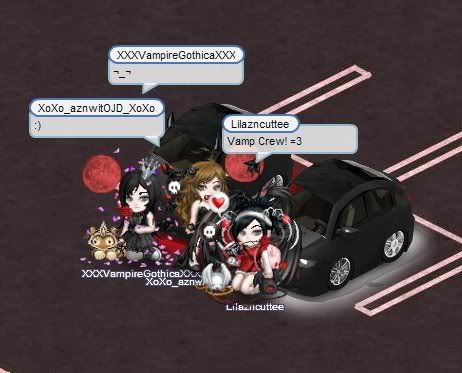 I ALSO DO DREAM AVATARS IF U WANT TO HAVE ME MAKE U ONE!
╔═╦══╦═╗ Put this on your
║╩╣║║║║║ site if you support
╚═╩╩╩╩═╝ Emos .♥.♥.♥.
emo doesn't mean you cut.
emo doesn't mean your gay.
emo doesn't mean your suicidal.
emo is real.
emo is people.
emo is everything.
emo is a label.
emo is being free.
free to be you.
free to express.
free to tell everyone to ******** off!!
emo is just a word.
Friends
Viewing 12 of 340 friends
Multimedia
Signature