About
Finally took out the cornyness of my damn page. Good lawd.
July of '09 my Fiance and I drove from Cali all the way to Ohio. It was a great life experience, but I do not reccomend that to anybody especially if your partner is incapable of driving. Ugh. We live together now and are currently looking for a new apartment which has proven to be quite difficult. Yaaaay.... DX
Anywho... Not much to say. I typically go by the alias "Forever After".
I love to draw. Humans, animals, fantasy, whatever. I do NOT draw anime, so please don't ask. I typically use digital media, but on occassion I dabble in traditional. I enjoy art very much and viewing all sorts.
wink
You can find me on
DA
Or on
FA
I accept commissions, but currently not for gold. You can go to either of the websites to view more information.
I occassionally model but only in front of either my Fiance's or my own lens. Prints are always available and can be found on my DA or on my Fiance's DA who goes by KillaFrosty.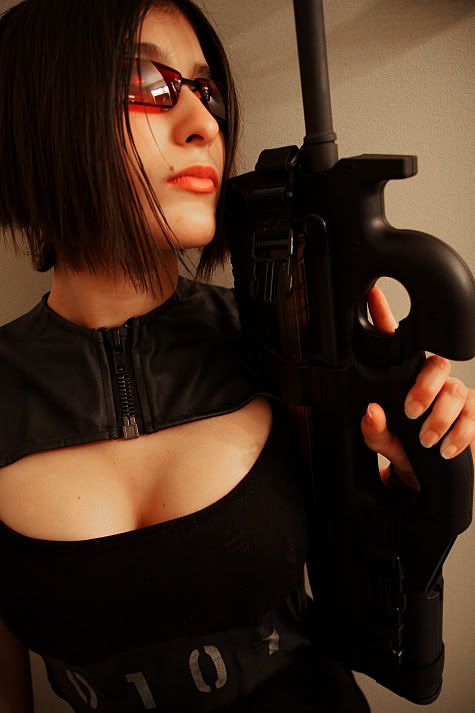 Don't worry, I don't bite that hard...
Friends
Viewing 12 of 18 friends
Journal
Mindless Banter
Here you will cross paths with rants, a variety of art, and possibly other sorts of words you people will find no interest in. Enjoy!
Multimedia
Signature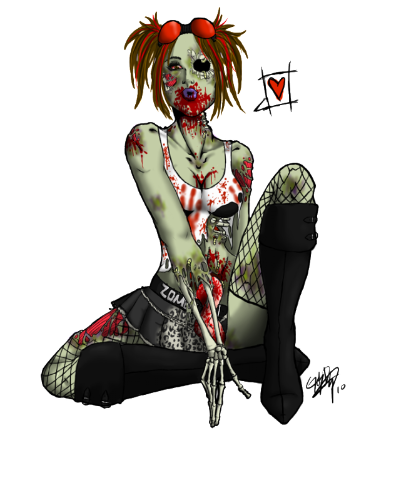 Click for my Deviant Art!