Loading the most recent posts...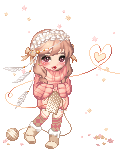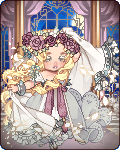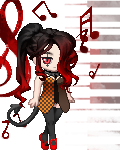 Shazzyballs
: Sage and Nicole helped me clean yesterday and that was greatly appreciated.I hung out with my mom and Brandon and ran into Chris Esada. Small world. ...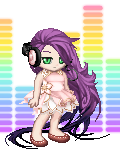 Smile_Dreadfu1
: My mom came home yesterday with a plug in heater and a boom box. Nice win momma. ...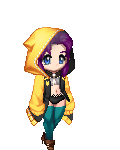 NikoMikoSama
: $36.62I traded five dollars with my mom yesterday and on Thursday, I will give Ronnie $20 in quarters to save for me. I currently have $50.50 in quart ...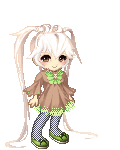 ms abracadabra
: 84Winter is the season for us to snuggle in the comfort of our homes and just dwell. With the coronavirus still ravaging the world and everything is u ...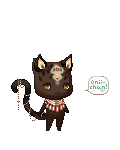 Celalaira
: Getting back into the Swings of things on here I guess. Not sure really why? Looking for friends but I make a terrible friend, but great for listening ...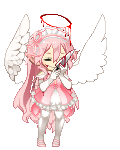 Finkton
: Just noticed I love doing nothing the most of all. This life shit is stressing me out. ...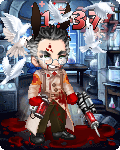 OnyxNeo
: No wonder I feel so out-of-place hereOf all the timelines I wanna be inArguably the 2000's is the best of themMaybe even the late 90's, but definite ...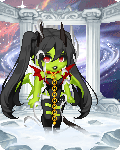 Inuyoujo
: To catch people up one of my housemates and former friend filed an hro against me, and now I'm filing an HRO against both of my housemates and also f ...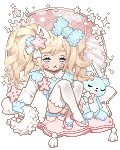 bubbIegums
: It's really chilly today so I'm snuggled in throw blankets snuggling my cat. ...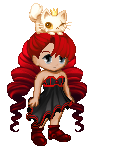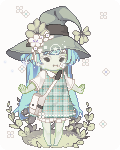 Princess Kenni
: show spoilerhide spoilerTOTAL MARKET VALUE 287,892p1 Masquerade 48,029p 1 Courtly Romance 205p 1 Mimi Neko 3,484p 1 Light Enigmatic Prince's Hai ...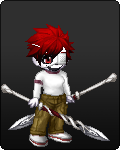 Feldt-Boomer
: 1/18/2021I Never Thought It Would Happen – Bumping Into You At The Mall Today. You Had The Guts To Say A Friendly "Hello" After All The Crap You ...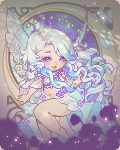 Flopsy Mopsy
: You couldn't look me in the eyesTo even give me a proper goodbye.I tried to give you everything I couldBut I guess I wasn't really worth your timeNo ...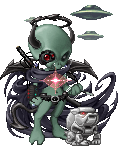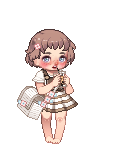 Ioli pop
: ponponpon - kyary pamyu pamyu ...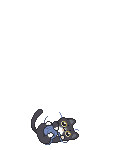 prezial
: welcome!welcome to my little art shop! please see below for more samples and links. for now, here is the pricing and info flats bust 50K (50,000 pla ...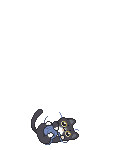 prezial
: welcome!welcome to my little commission journal! please see below for more samples and links. for now, here is the pricing and info flats bust 50K ( ...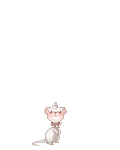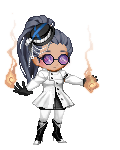 GabrieIIe
: fortunately i'm more able to be outside i want to see afternoons ...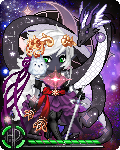 Jelly-lover
: Chapter 8 Artemis wasn't sure what time it was, but the sun wasn't up just yet. He found himself unable to sleep. He found after stealing the shades ...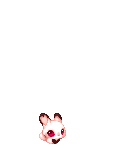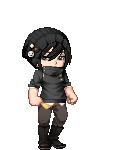 ImKagetsu
: gaia_angelleft gaia_moon gaia_angelright 7 ...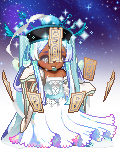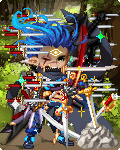 WHIMSICAL CALIFORNIAN
: Make me a permanent employee you cowardsTimecard issues againAnd today's a holiday for industries that don't involve warehouses so I can't get it f ...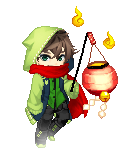 Ghostly Green
: Uhhhhh ok so reviving this type of entry.So I played way too much NQII today... I got through the first boss for the Lost Desert portion (finally) and ...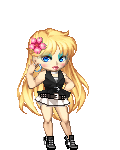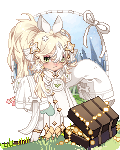 Sugoi Squirrel
: but i didn't unset my alarmso i awoke at 10 anyways lolnote awoke not same thing as waking up tho ...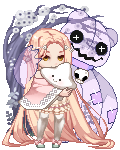 Nyinn
: I look at my own avatar and I'm like wow I have such good taste ...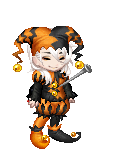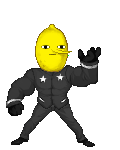 Ron Dickles
: Talking it upOn the Barry Gibbs talk show ...

Please sign in to view subscription service.