Loading the most recent posts...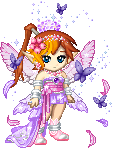 DSDragon star
: There are many things I want . Do I dare to list them all ? ninja ...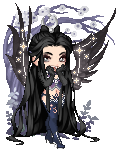 monkeytales
: I decided after years, and I do mean years of not writing these, to start again. As a sort of homage to my younger self. I don't know where this wil ...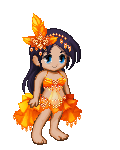 MinervaWheeler
: Another brief visit, but I figured I was overdue for checking out those Daily Drops things on each of the sections. So there's that.Anyway, hope all ...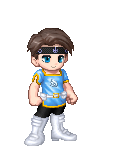 D-BoyTheFighter
: It's another brief visit today, but I did decide to check out the Daily Drops, since I was kinda overdue for doing those.Anyway, hope all of you are ...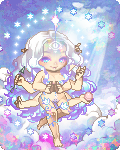 Hopewash
: I'm a team captain now. Jun is a rapist, Ann is a spoiled child, Sel is so fucked he doesn't know what's wrong with himself. In my free time my tho ...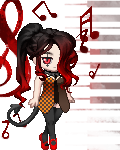 Shazzyballs
: Today, I will straighten up the house since we're having guests on Sunday. Better to get started today. ...

Please sign in to view subscription service.