Loading the most recent posts...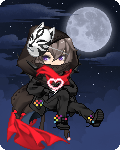 Rou Azure
: yasss!!! thank you sellers! I really want Gakuen Love Girl's Side <3 <3 <3 ...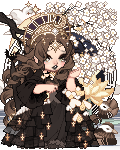 ClockworkAngel28
: ugh emotional unstable today so much going through my head ...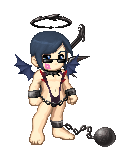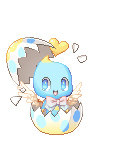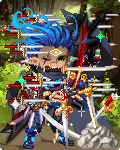 WHIMSICAL CALIFORNIAN
: Took and passed the test. It was a weird thing where they had you do really basic non-internet computer things to see if you knew how. So like I had t ...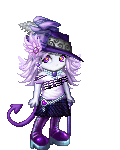 ~The Why Not Guild Mule~
: Just a couple more minutes and my darling sunshine will be home.Also, I bought a pair of fox ears... O_O;; ...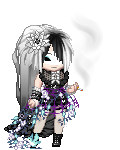 lei0418
: I've been playing LK with Hembria at lv 20 and a Vibrant Bunnykit egg.What is my life coming to. ...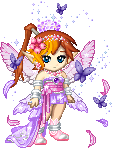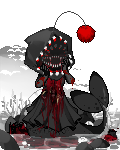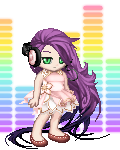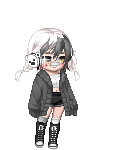 nii rei
: more samples to come (esp male) all finished arts show spoilerhide spoilershow spoilerhide spoilerHeadshot 10$Bust 15$Waist 20$Thighs 25$Fullbody 30$t ...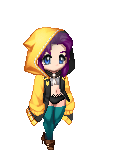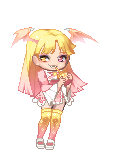 internum urbes
: to do listcall back dr mckillipwash dishes exerciseget whit pebblescall mom ??winter jacketreading 4 J ...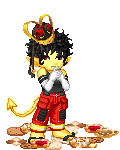 Kinryu7
: I want to look at my journal to see how it looks.Don't mind me. ...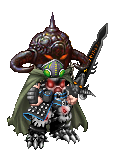 MangaChaosLord
: I swear some people on here pushing up the prices on some of the items is getting VERY out of hand, and if its not that then its stuff other people ca ...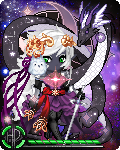 Jelly-lover
: Chapter 7 Vilkas woke some hours later, unable to sleep thanks to his Beastblood. He sighs softly, looking at his wife. At least she was safe in his a ...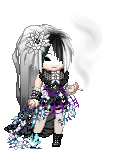 lei0418
: Mysteries of the Pokekaijuu has a grey flying squirrel.I feel a small sense of enlightenment. ...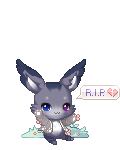 Misa Masachika
: So yeah, a few days ago actually... might stay for awhile 3nodding ...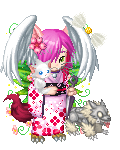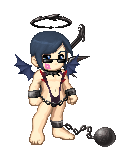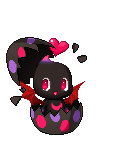 SA2B Dark Garden
: It's honestly a miracle I still have $400+ on my Amazon giftcard... >_>;; ...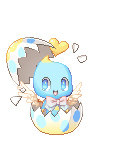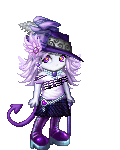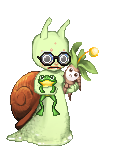 dirty bubbIe
: Sometimes i miss you, I wanna lie to you and tell you i hate you.You left me there like i was nothing not even a kiss good bye. Your hateful words You ...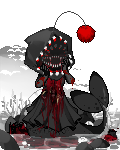 Please sign in to view subscription service.