Loading the most recent posts...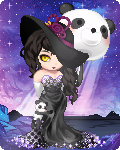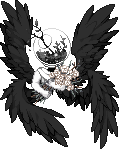 Geista
: A long day, it could have been worse granted.I stayed busy most of my day, Dealt with drama a good portion of my work day as we had a co-worker of min ...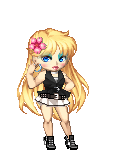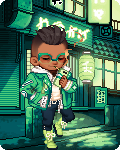 Yenzer777123
: Ozymandias BY PERCY BYSSHE SHELLEYI met a traveller from an antique land,Who said—"Two vast and trunkless legs of stoneStand in the desert. . . . ...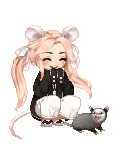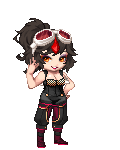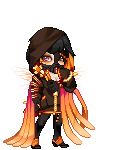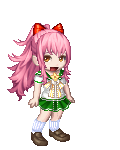 Avatar Kiki
: heart heart heart heart heart heart heart ...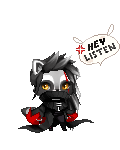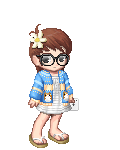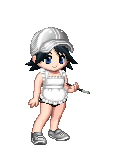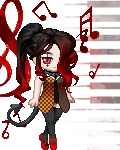 Shazzyballs
: What a way to start a morning. I fell in the kitchen and hit my head on the floor. ...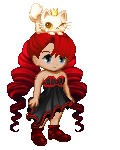 Th3Shaz
: I want to help more people out. I put them before I put myself. ...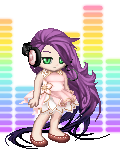 Smile_Dreadfu1
: I was told not to go to the Denbigh House today. Because I had a fall. ...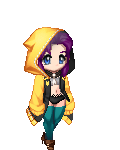 NikoMikoSama
: $16.50I really need to start saving money for an emergency fund. I should save close to $5000 for my emergency fund. ...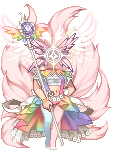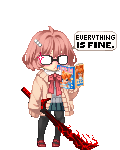 Floral Warrior
: Starting to feel a lot better. Almost feeling normal again. My stuffy nose is gone and my cough is almost gone. My throat doesn't hurt anymore. But m ...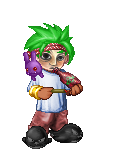 Life is precious
: I was adventuring around on the ground with coworkers. We jested and made each other laugh. There was a night club ish looking building my friend want ...
Azure Shell
: These past few weeks have been something, our house mate is currently allowed back online but he has restrictions due to incidents that are not tolera ...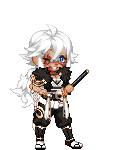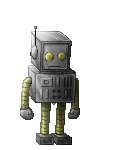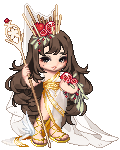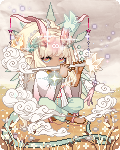 Senken No Mei
: Thank you Kallavan for the Spirited Scarf!Thank you "( ͡° ͜ʖ ͡°)" anon for the HoTD!! Of course, we all know it is EATLER.Thank you l ...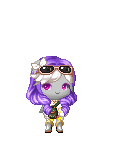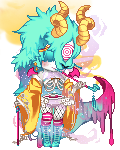 wasteIander
: Just recently decided to cut fast food out of my diet. It was almost daily, and I guarantee it's the reason why I feel terrible. After all of my heal ...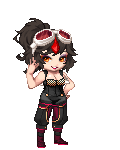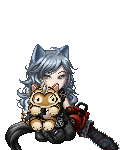 suhiko
: So It's now the year of hell. I've been married now for 11 years with 2 beautiful daughters and an amazing wife. I hope anyone who reads this has ...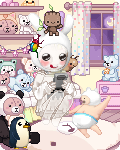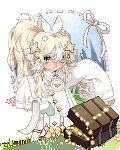 Sugoi Squirrel
: maybe i should just get some brownie mix from safeway & try to make that > w<;;the m&ms are sooooo good ...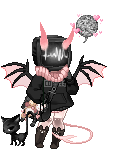 Goth Moth GF
: my weekend finally starts now! 4 days to spend with my boyfriend and the cats! ...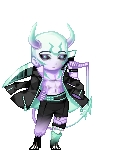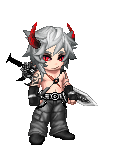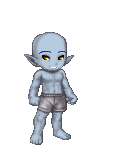 Toukaisyo
: 1. Don't lie about about your writing skills. If you don't punctuate... If you misspell words... If you mix up similar sounding words... If you mix ...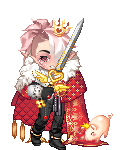 Dacta Serope
: man i might have a crush on tommyinnit idk. either that or i kin him, and idk which is worse o_o /hji mean, if i DO kin him, would i need to change my ...

Please sign in to view subscription service.