Loading the most recent posts...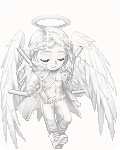 Overly ManIy Man
: Finished a workout today, but I was pretty lazy so I only did biceps. I was supposed to do biceps and legs, but I've been relaxing more because of th ...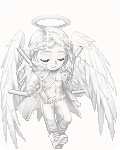 Overly ManIy Man
: On the subject of emotions, I really believe that they can be controlled. I was just told that my way of thinking was the dumbest thing that they have ...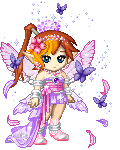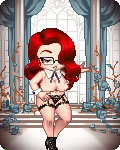 Blissfully Curious
: Perhaps it is easy to say that I failed. How long ago was this goal set? How neglectful have I been in my own search for clarity of mind, of raw exper ...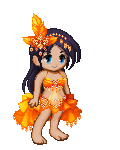 MinervaWheeler
: I have to make the visit short, as a lot of things are going on at once.But, by now, many have heard of the recent passing of Charlie Daniels. He ind ...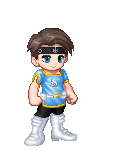 D-BoyTheFighter
: I need to make my visit brief, as I have a lot of things going on at once.But by now, you heard of the recent passing of Charlie Daniels. A great guy ...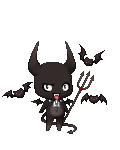 Elven_Fae
: Currently Ive been fighting the urge of simply giving up so I can die.But like seriously, what kind of fun would that be? To die?Anyway, the depressio ...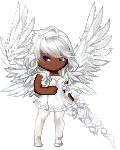 Inuyoujo
: I've been on the phone with various customer services most of the day yesterday, and my brain cells are still very tired.I don't know what they're ...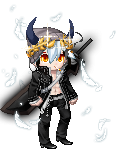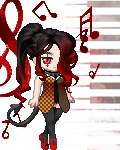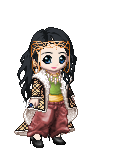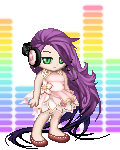 Smile_Dreadfu1
: I have been told that I need gloves, a mask, and hand sanitizer. ...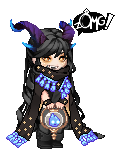 sarah_XX_
: Maaan it's humid here gonk and the humidity is going to last all this week, into the weekend, and maybe for next week as well. with this humidity i ...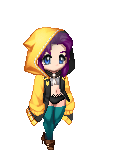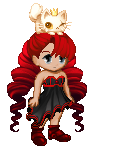 Th3Shaz
: What shall I do today? Lose weight? ...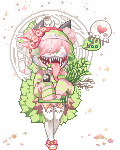 Cuore Rotto
: This day is less tough than yesterday. ...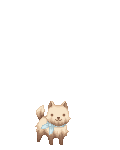 Please sign in to view subscription service.