Loading the most recent posts...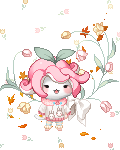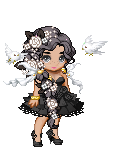 Tedyra Sukiyo
: I've gone through a dozen memories, all written pieces of a passed I've left behind. How odd it is to go back and see myself again in a younger ligh ...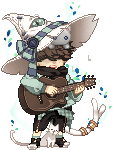 Fynntasmal
: Forewarning; This is gonna be heavy and will address dark topics such as death. I'm using this to vent off some bad steam, but if it helps others rea ...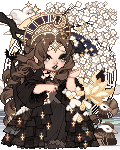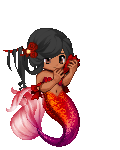 feney
: even tho it's April fool's day, it just doesn't feel right to prank ppl at this time. ...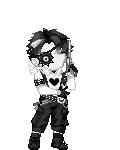 Lemon Emperor
: Rally / Towns 3 is out for public testing.In my eyes, it could be much better. I like that it's out, but it still feels like it needed a lot more tes ...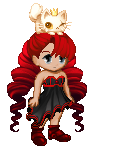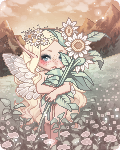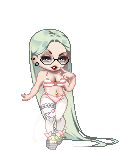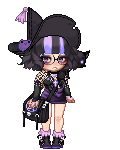 Aya the Fallen
: Bold and arrogant, the steel lion steps towards her, his chest puffed and stride strong. Cowardly and meek, the glass swan moves around him, head bowe ...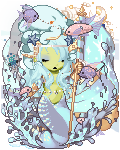 TheWraithPrimaryQ
: Been playing Doom Eternali feel i havent been on here at my regular times grinding for that plat ...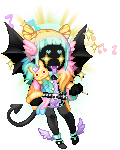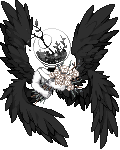 Geista
: I slept really late in the day.I had a large number of dreams, Ill list as many as I can remember.13 - 14 Hours SleepVaried amounts of Control.1) I wa ...
WHIMSICAL CALIFORNIAN
: Woke up at 4ish today. Maybe it was 5, I forget, but I don't think so. Guess it's a lost day today. Still need to activate my electric bill account ...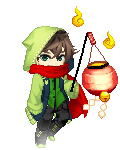 Ghostly Green
: Her movements were fluid and clean, flourishing and hitting each beat of the song with intense energy. Her dance was fierce, yet the choreography had ...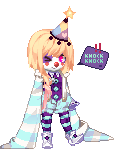 Coqo
: Looks like my account is still here.Either Gaia staff is too busy, or inquiries like these aren't exactly ones they like to handle lol.Well, either w ...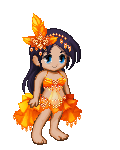 MinervaWheeler
: Hope everyone is safe right now--and no one played any mean jokes yesterday. ...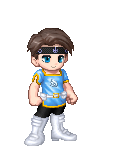 D-BoyTheFighter
: I got one of those bundles, but since I'm currently in animal form, I can't open them. (sigh)So anyway, hope everyone is safe and didn't do anythin ...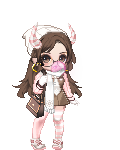 KrystalVisions
: i will NOT waste my time with people who - call me everyday for 7 hours & then text me the rest of the day (clingy much?)- make me feel bad for no ...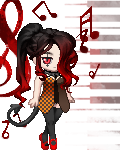 Shazzyballs
: Today, after we pay rent, I will transfer $100 into my savings account. There isn't really anything that I can spend it on for the time being. ...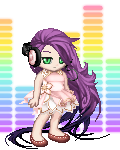 Smile_Dreadfu1
: I really should clean up more. I have about an hour until the meeting begins. ...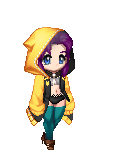 NikoMikoSama
: $50.50I am so bored at the moment. Cleaning will have to hold. ...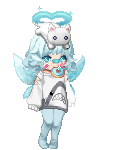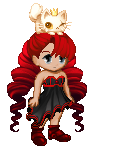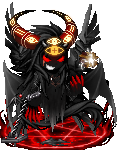 Lestat_the_undying_mk2
: Oo, Bet you're wond'ring how I knew 'bout your plans to make me blueWith some other guy that you knew before?Between the two of us guys, you know I ...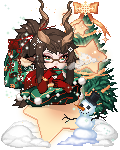 crypticcorpse
: gaia_sakura For Florapril, I'm doing an art challenge to draw/paint different kinds of flowers everyday... Yesterday was Tulips gaia_sakura ...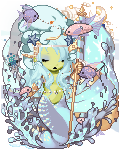 TheWraithPrimaryQ
: I hate platform jumping in Doom Eternal yobut that man cave of his is pretty sweetFifty Shades of SLAY xd ...
WHIMSICAL CALIFORNIAN
: I did an all-nighter for no stupid fucking reasonWell, one of the reasons is that the stupid fucking cat peed on my blankets around 4 AM which meant I ...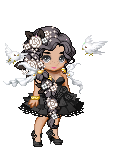 Tedyra Sukiyo
: I can see the sunshine outside. Clear skies beyond the eye can see. It's gorgeous. Spring is finally on its merry way, though let's be honest, it's ...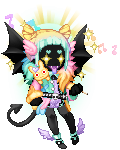 Braaaiinsss
: When I worked at a bakery pretty much all of my coworkers were mexican. They'd always bring in delicious food, one of them beef a sort of stew with b ...

Please sign in to view subscription service.