Loading the most recent posts...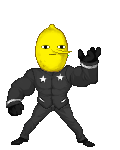 Ron Dickles
: And so is insurance for the next 6 months thankfully.I can't wait until my debts are manageable. ...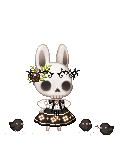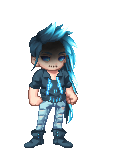 oTj-Kun
: When the abomination cell was cross the itself but nothing less nobody ever warned anybody there nobody knew there was she said was true ...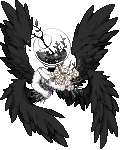 Geista
: How can you love, yet still hate someone so much? Tell me how...I am so tired of dealing with him, I just want to not have to listen to or about his w ...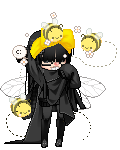 helloflower
: writing poemstwo by twoone for me and none for youi keep them guardedin my heartthe words proclaimhello, now startgreet me you shallanother dayand bac ...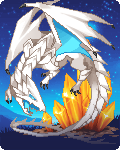 SpatulaofDestiny
: Hi all! It seems this journal I'm using to put random thoughts or musings out here. Regarding things in my life. Sometimes I just need a place to pu ...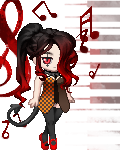 Shazzyballs
: Yesterday, I got a massage and then hung out with my friend and helped him out with shopping. ...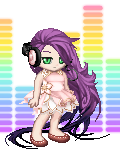 Smile_Dreadfu1
: Today, I will hang out with Ronnie and possibly get dental insurance. ...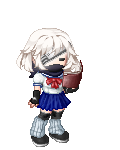 xiKakashiSamax
: So yeah.... I got up, couldn't sleep, so I thought I'd log on here.Anyway you're all probably wondering about something that I have been talking ab ...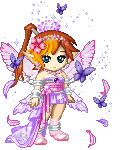 DSDragon star
: I hate it when my laptop goes black screen and I didn't do anything for that to happen . stressed ...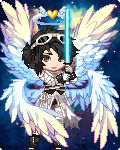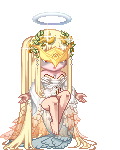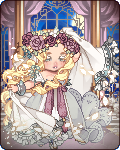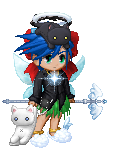 Geista
: 1) I wasmeeting someone an got lost ina dream exploring a place ( A small town ) Ive never seen or been to that my mind made up. I was ignored no-one ...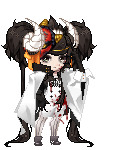 NotXEnough
: Each and every one of you is just simply wonderful in your own way! smile ...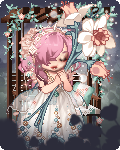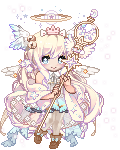 MyMeloudy
: everytime i see the "my kins" button on lake kindred my fight or flight response kicks in /hj ...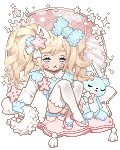 bubbIegums
: Went for a grocery pick-up and it's so warm and nice out! I got to waer my Pekka Rinne Predators shirt. Nice day~ ...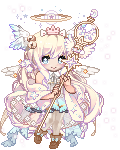 MyMeloudy
: ok pretty sure i just fried my brain trying to figure out css stuff fsadfasasdfi might try to figure out pixel art stuff for my profile though! ...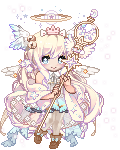 MyMeloudy
: idc how bad life gets im never dropping my kinlist on gaia /lh ...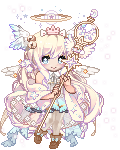 MyMeloudy
: I JUST FIGURED OUT HOW TO DO THOSE CUTE BOARDER THINGS PEOPLE DO ON THEIR FORUM REPLIES OH MY GOD actually mindblown rn ...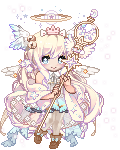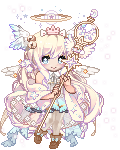 MyMeloudy
: IM DRAWING SOMETHING IM SO EXCITED TO POST IT AAAAAAAAA ...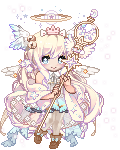 MyMeloudy
: ok not to post about love live on main but the fact that lanzhu has ONE song is a crime i love how theres a mix of chinese japanese and some english ...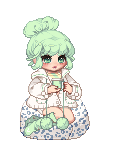 Silver Freak
: Can we just stop for a second and appreciate these wonderful fits of laughter!?show spoilerhide spoiler ...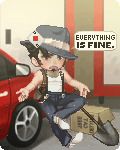 Daiquiri Ice
: Captains date Star Log I have accepted and invitation to something called a guild. I think I may regret this decision. ...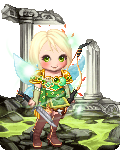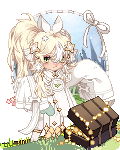 Sugoi Squirrel
: really is too many lol10 is already pushing it u nu;;I'll just go with 10 next time lol ...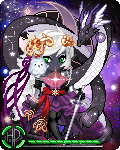 Jelly-lover
: Chapter 28 Evelyn feels much better after taking a few days to just relax and rest. Deciding to hang around Whiterun for a bit, she takes this moment ...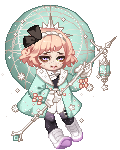 SIORC
: I wonder if it's ok to make my avatar design into adoptable? I mean it's not my original idea so ...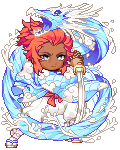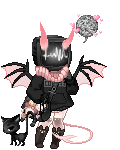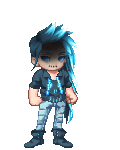 oTj-Kun
: Windows north tickets to go around the ' a whole thing Paula's papers just don't at up ...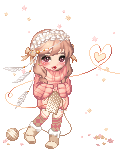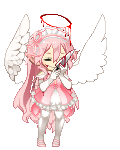 Finkton
: Perhaps these women would wish I embrace my masculinity and leave them alone. / I can understand why, but I don't know if I want to dismiss my dysph ...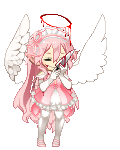 Finkton
: looking back on my past entries into this journal... jesus ...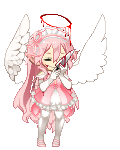 Finkton
: I do, personally, feel like it would be easier for me to maneuver this world as a woman. Maybe I can just suck it up and vie to be as masculine as can ...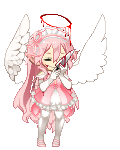 Finkton
: Journaling is such a fun outlet to mete out all my unresolved trauma onto heart ...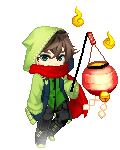 Ghostly Green
: Did you notice that this quarantine BS has me writing more actual entries than ever? My creativity was low during the school year but it's actually b ...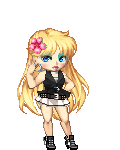 Please sign in to view subscription service.