Loading the most recent posts...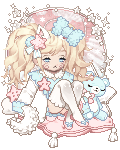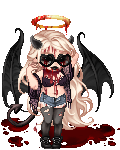 Gwennie Macrae
: I had a pretty fun dream where I was at my friend Adam's house and went to the top floor of his house where in my dreams it's this absolutely HUGE c ...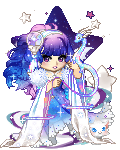 rini2_jessie
: Managed to acquire some items from my wishlist and I think the avi is coming together really nicely if I do say so myself. Got the crystalline dream i ...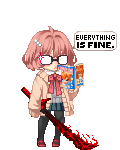 Floral Warrior
: Everything was covered in frost this morning. Yuck!I'm not ready for the cold weather. And as always when the seasons change I get a head cold... cr ...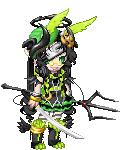 Allannia
: I am still a good artist. It is still what I love. I am a good artist. ...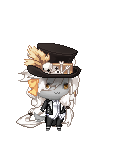 Lycandis
: sweatdrop sweatdrop sweatdrop ...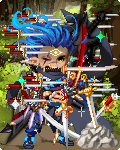 WHIMSICAL CALIFORNIAN
: I think I forgot to set my alarm today...had to skip brekkies and got to work late. Luckily wasn't that late so I still could leave at 5, but it was ...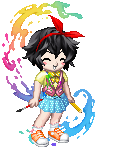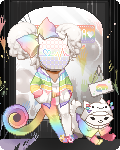 Angelic-heaven-flower
: 1. If you travel to one place in the world what it would be?2.If you could win the lottery what will you do with the money?3. If you could spend 100 d ...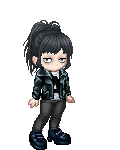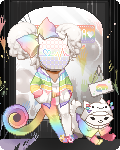 Angelic-heaven-flower
: Monday October 19/2020 However I discovered something new and different for the past year. And however I know its been a rough year. And besides of no ...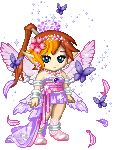 DSDragon star
: I am still waiting for my future Husband . crying ...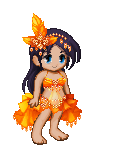 MinervaWheeler
: So another Tuesday is here.Anyone want to post comments on the journal to start a conversation? ...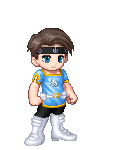 D-BoyTheFighter
: Tuesday is here. Trying to do things before work.How are all of you? Anyone want to post a comment on my journal? ...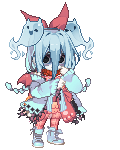 hygiei
: honestly 12 y/o me was peak art ...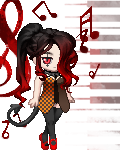 Shazzyballs
: Today is Tuesday and I have to decide what to make for dinner tomorrow. I should look at the cook books. ...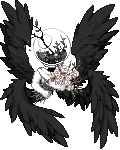 Geista
: I work today an tomorrow early mornings till mid evening so I might be on sparing through tomorrow as far as free time is concerned.Sleep sigh, got so ...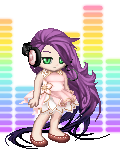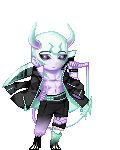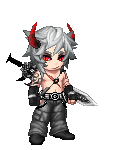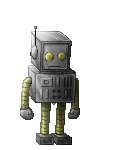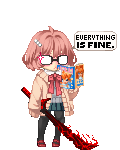 Floral Warrior
: Had a weasel attack one of my chickens last night. Then he came back this morning and attacked the same chicken. Planning on just making sure the chic ...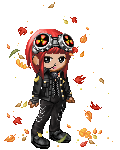 Lady Mikira
: As of September 17, 2019 I am engaged to my Moosey heart We planned on getting married this year but of course Covid took over TT.TT. So next year it ...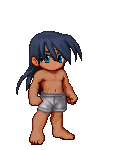 Ryonosuke
: I've been contemplating my life a lot currently and I've been getting a little overwhelmed when thinking about the next six months. Right now, I don ...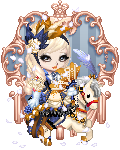 Azure Shell
: Today could have been much better... My household has been arguing about minor things and neither side will yield. I've decided not to get into it an ...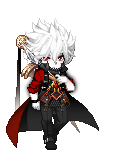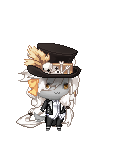 Lycandis
: I haven't done much in the terms on Gaia for a while...bleh! ...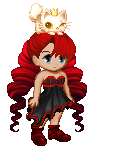 Please sign in to view subscription service.