Loading the most recent posts...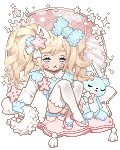 bubbIegums
: Its the ending of February already. Yikes. This year is flying, ugh, ...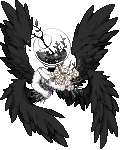 Geista
: I always pay it back x1000 when I force / med myself to sleep.1) I had a brief dream of being at a old time circus, where I saw a "Box Human&quot ...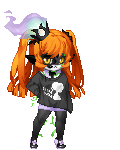 Twili Midona
: Ah~ The blue tree flowers have started blooming. heart ...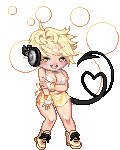 That Emo Cow
: I live in the land of the unwanted. Watching from my isolation.I can see all the smiling faces The loving looksNever has anyone looked at me like that ...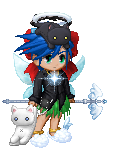 -Totalanimefan-
: I might be getting a new job soon. Let's hope it goes well. ...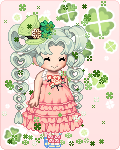 HoneyBunny1986
: Film room 3 potential offensive tackle targets for the Dallas Cowboys in the 2021 NFL draftThere's a real chance OT is the best value on the Cowboy ...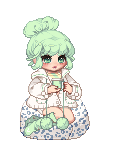 Silver Freak
: I have noticed that the Gaia emoticons don't show up in the journals. Is this a recent thing? Because I thought for sure that they worked before. No ...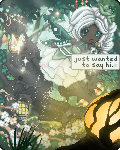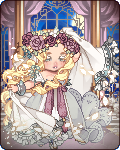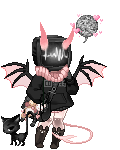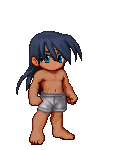 Ryonosuke
: I dislocated my shoulder on Monday sweatdrop This comes not even six months after I fractured my toe. Similar setting, I was at the gym. This time I ...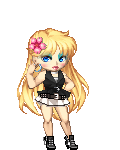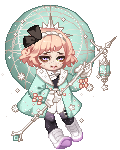 SIORC
: it is kinda embarrassing for me to get on this website, at this time ...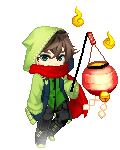 Ghostly Green
: Bruh okay. So last time I bought a bag of avocados, I waited a whole ass week for them to ripen and still ended up eating two that weren't ready yet ...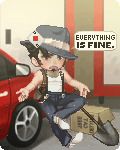 Daiquiri Ice
: Captain's Log number EhStar date YesI have been noticing digital guides for solo attorneys. Maybe I should change my career. ...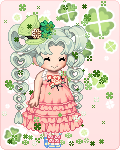 HoneyBunny1986
: Millions of Texans have been issued a boil water advisory. Here's what that meansAs many Texans go without water and power, boil water advisories hav ...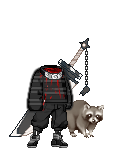 Yugen - Dream
: Just had a thought, if I ended up killing my self when i was 13 it would of saved me a lot of pain and suffering. But I'm still here for reasons unkn ...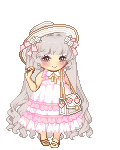 Syanorie
: Don't downgrade your dream to fit your reality, Upgrade your conviction to match your destiny. ...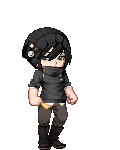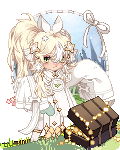 Sugoi Squirrel
: welpI guess you gotta account for the fact the site creators are in texasand the start of an event is always a bit psychobut hard refresh made things ...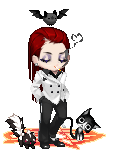 DeadN00dleHead
: today ry asked me to play gambit in destiny 2.that is all. ...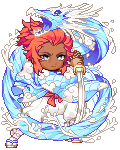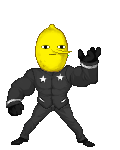 Ron Dickles
: And so is insurance for the next 6 months thankfully.I can't wait until my debts are manageable. ...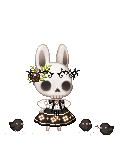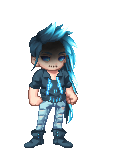 oTj-Kun
: When the abomination cell was cross the itself but nothing less nobody ever warned anybody there nobody knew there was she said was true ...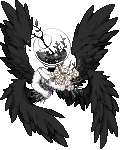 Geista
: How can you love, yet still hate someone so much? Tell me how...I am so tired of dealing with him, I just want to not have to listen to or about his w ...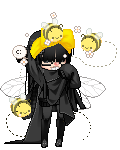 helloflower
: writing poemstwo by twoone for me and none for youi keep them guardedin my heartthe words proclaimhello, now startgreet me you shallanother dayand bac ...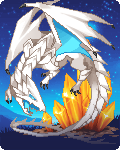 SpatulaofDestiny
: Hi all! It seems this journal I'm using to put random thoughts or musings out here. Regarding things in my life. Sometimes I just need a place to pu ...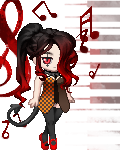 Shazzyballs
: Yesterday, I got a massage and then hung out with my friend and helped him out with shopping. ...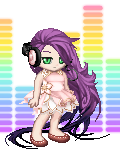 Smile_Dreadfu1
: Today, I will hang out with Ronnie and possibly get dental insurance. ...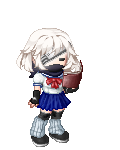 xiKakashiSamax
: So yeah.... I got up, couldn't sleep, so I thought I'd log on here.Anyway you're all probably wondering about something that I have been talking ab ...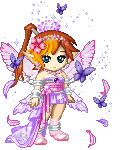 DSDragon star
: I hate it when my laptop goes black screen and I didn't do anything for that to happen . stressed ...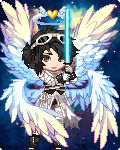 Please sign in to view subscription service.