Loading the most recent posts...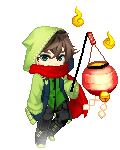 Ghostly Green
: I hear the scuffle of shoes against the linoleum floor, and someone gently places their hands on my shoulders. Annie's concerned expression filters i ...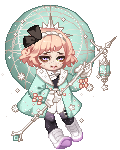 SIORC
: i jus wanna draw ngl ...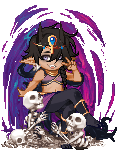 Hey its Nyarlathotep
: I like being the bad guy, and I love trying to vent to someone close, only for them to use it against me c I love life, can't wait for it to end. ...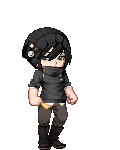 ImKagetsu
: gaia_angelleft gaia_moon gaia_angelright 8 ...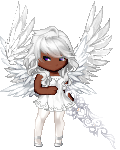 Inuyoujo
: Today was quite a day! I got up early so I'm tired. There were two protests that I could have gone to, but I didn't know about the details until the ...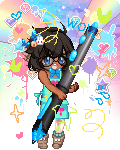 nyan234
: NeW Department at job tomorroow. Finished pg 1 of comic!!! ...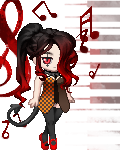 Shazzyballs
: I got my shot yesterday and my arm still hurts.Happy Eight Year Anniversary Johnathon! ...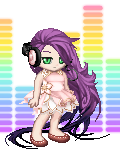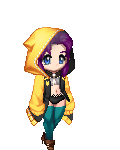 NikoMikoSama
: $59.92Got my shot yesterday and the pain is still there. ...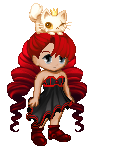 Th3Shaz
: I am tired and ready to do something today. ...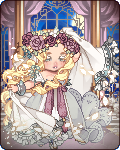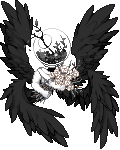 Geista
: 1) Looking for someone but not finding then as I walk on the sidewalk through a small town ( Not the one I actually live. )As I walk asking people &qu ...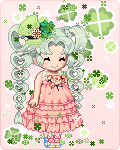 HoneyBunny1986
: am into reading this book right know, its great practice from stuff that I did in high school just trying to remember every thing. am carefully lookin ...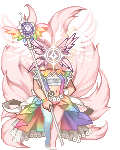 Nura Chiara
: I ended up with a few people looking me up for no reason now. ...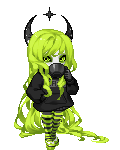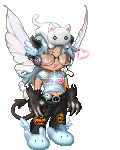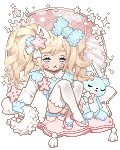 bubbIegums
: It doesn't feel like Sunday. Been watching the Super Beard Bros playing Super Meat Boy. Gonna watch some anime later. Horimiya? Sk8? idk. ...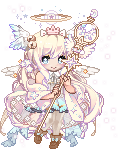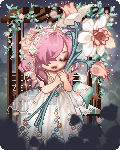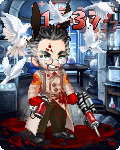 OnyxNeo
: why is everyone so f*cking annoying now?why the f*ck can't i go out and see my friends more often?goddamit im tired of this placei wanna go outsidei ...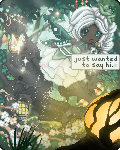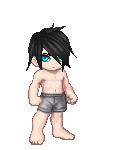 D3DEclipse
: Isn't is so funny how whenever anyone else says or posts something (be it about feeling hurt, depressed, betrayed, whatever have you) that others flo ...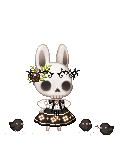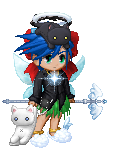 -Totalanimefan-
: Voltra's been awesome. I'm holding a posting contest. Spring is almost here too! ...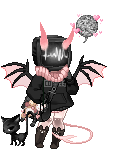 Please sign in to view subscription service.