Loading the most recent posts...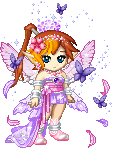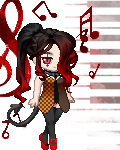 Shazzyballs
: Today marks one year from my surgery.Also today, I will talk to different psychologists and schedule something for the future since I need to talk to ...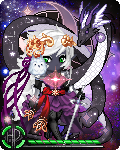 Jelly-lover
: Chapter 33 Sara spent most of the day, working through all the information she had uncovered. While most of it was coded, she was able to figure out m ...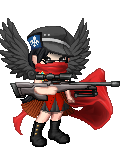 chief schlitz
: Now everytime I do something insane or fun for instance having a wild night out at a concert or even walking to the beach at night; as I get up in the ...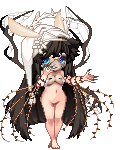 Jobin Higashikata
: Me Aww yeah, another day on this earth! Can't wait to see what my brain conju-My brain Kira x HayatoMe Don't you dare-My brain KIRA X HAYATO ...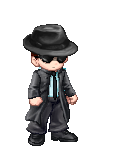 Emryck
: Long ago, before the world was settled by man, many great beasts roamed the land. Some were natural predators, their instinct for the hunt and surviva ...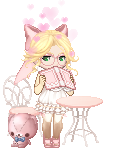 sugarbean05
: Uncovered this song after a while of not hearing it.I think all the original videos on youtube were copyrighted and took down, but this cover is prett ...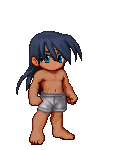 Ryonosuke
: It's almost 6 30am ICT on 1/18 and...I'm up!I'm not really sure how I"m going to write about this trip, so I figured I should do it however I ...
kindredqueen
: dear diary i meet this lovely girl wandering the alleys alone at night she was so kind as to provide my with a night time snack hehehe ...

Please sign in to view subscription service.