Loading the most recent posts...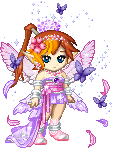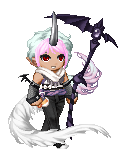 BM Vivi
: Thousands of years ago giant spiders used to roam forests. Though with everything else being large, not as large as them, they didn't find there larg ...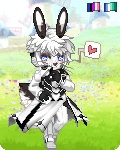 HPFan19
: Entered my Maleficent cosplay into the Arena's on 6/26/19. This is my first time entering. smile My entry will be in the next round of voting. So, ...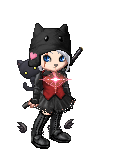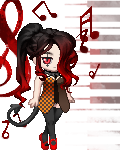 Shazzyballs
: I need to make an appointment with my doctor today. ...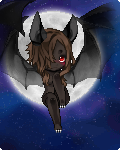 Kowsauni
: 1. Sainte Ciel Agape (haircut)2. Across Blush (blush)3. In Silence I Judge (bottom)4. Legend of Scathach (hair)5. Bright Bloody Mary Eyes (eyes)6. Li ...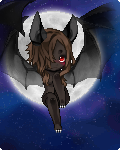 Kowsauni
: 1. Defender of the Damned (scythe)2. Volatile Woe (scarf)3. Practitioner of Vindictive Arts x2 (hat and scarf)4. Grim Crane Warrior (pants)5. The Suns ...

Please sign in to view subscription service.