Loading the most recent posts...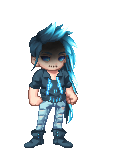 Katze Tj
: And the beast that was and is not even he is the 8th and is up to 7 and go with into perdition. ...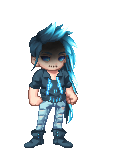 Katze Tj
: The in entered Satan into Judas surnamed iscariot being of the number 12. ...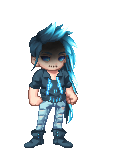 Katze Tj
: They understood not the he spoke to them of the father. ...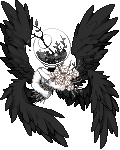 Geista
: Had a truck today to unload + to much other **** to deal with.Truck got unloaded an checked in, but so much didnt get done still. I left my Area's Le ...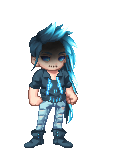 Katze Tj
: The saith lord of host day show thoroughly clean the remnant of Israel as a fine turn back time hand as a great gather into baskets. ...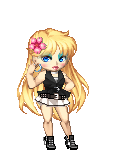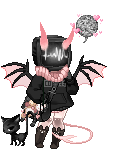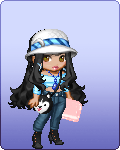 Empress Roop Platinum
: Work hard for my money Energized Easter BunnyBut I don't hide eggs or candyJust keep it moving like I'm crazyCuz I'll be the first one to say I don ...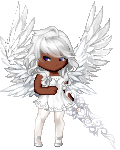 Inuyoujo
: I've started streaming again. I don't have a set time, but I'm back.~My annual potluck is a month away, and I'm excited about it - and 2021!~Trump ...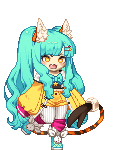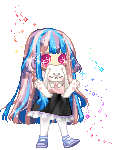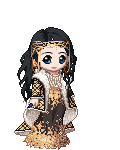 gospeedcheck
: Having fast internet is more important than ever, whether you use it for gaming, streaming, or smart home services. Today, speed check your internet s ...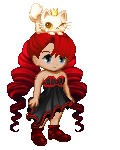 Th3Shaz
: Still looking for opportunities. ...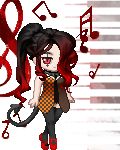 Shazzyballs
: Today is Tuesday and it turns out that one of the members at the Denbigh House had COVID and brought it to the clubhouse. So, the clubhouse is on lock ...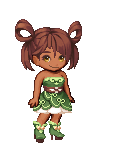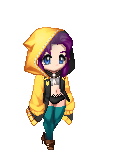 NikoMikoSama
: $19.26Today is the deep cleaning day while I cramp and exercise. ...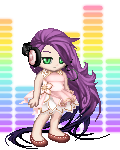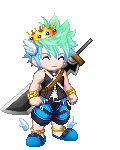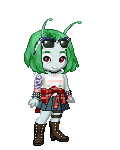 ordinaryvanities
: how, pray tell, is one supposed to write an essay when one is denied access to 9/10 of the required sources is beyond me. anyway, finals week quickly ...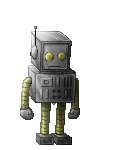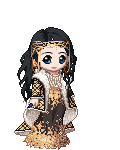 gospeedcheck
: Frustrated with your slow Internet while streaming videos? Do you know how fast it is? This guide on how to test internet speed on laptop will help yo ...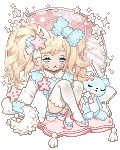 bubbIegums
: It snowed last night. We have less than an inch accumulated, but it was nice. My mom's dog has been ornery, but my cat has been really well-behaving. ...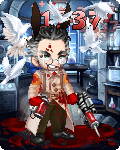 OnyxNeo
: Kinda wish you could change all the fonts and text colors in the journals like you can with the profilesI know it's kinda "old" butI dunno ...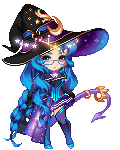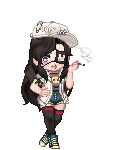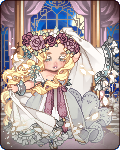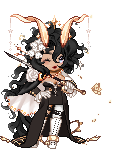 xInolax
: Going on bid wars while at work is alot harder than it seems. Extra stress. I'm quicker at getting patients on through though!Kinnda want a new YOI z ...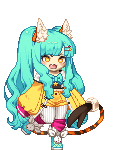 Profilist
: idk what to do with journals anymore ...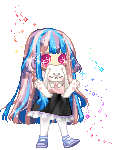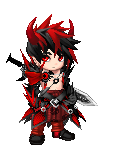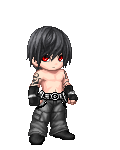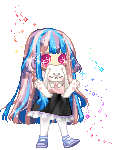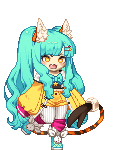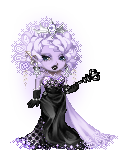 Empress Maia
: Following the Battle of Flowers, our Empire will gather together in a far more feudal system. My most trusted generals will rule over the most remote ...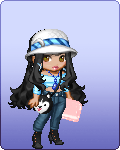 Empress Roop Platinum
: So for both of you who are wondering (jk I lost count of how many stalkers have piled up by now) I've mostly been posting in my threads lately. That ...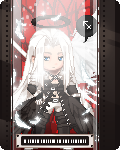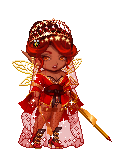 Empress Marciana
: Fæ Empress Maia has ended her people's civil war, Battle of Flowers.She discussed the consequences with me, as we have valued each-other's counsel ...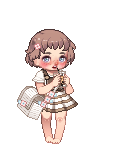 Ioli pop
: all i want for christmas is you - mariah carey ...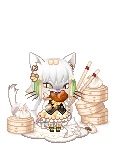 GarliCat
: Garrrlic Shrimps1 ½ tablespoons olive oil1 pound shrimp6 cloves garlic, finely minced¼ teaspoon red pepper flakes3 tablespoons lemon juice1 tables ...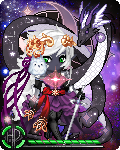 Jelly-lover
: Chapter 5 Artemis had survived by learning right away who was his 'friend' and who can become an enemy. So far, between the Brotherhood and the Comp ...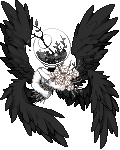 Geista
: I had a vehicle wreck going into work.I was in the outside lane of a 2-Lane road north bound direction, I stopped at a 3 way intersection with traffic ...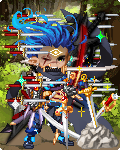 WHIMSICAL CALIFORNIAN
: Why do I eat so muchNeed to find more vegetables. Hopefully those potatoes last a while ...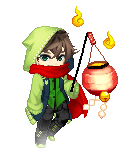 Ghostly Green
: -So, today the box to send back my old phone arrived in the mail. I've packed it and sealed it up nice and tight to mail off tomorrow morning. I've ...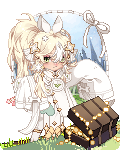 Sugoi Squirrel
: biscuit thing nomnomnomalso took an almost 2 and a half hour walk today feet are so sore ...

Please sign in to view subscription service.