Loading the most recent posts...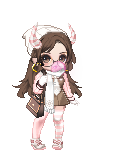 KrystalVisions
: 2020 is trying to be 2019 and that shit needs to stop.im slowly learning self respect and what i deserve.hope the next 10 months are better. ...
DtYh
: So it looks like I have the job… I'll be doing the tour of the growing facility down here in Maryland as well as the prime facility and locations ...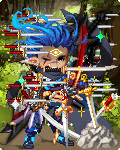 WHIMSICAL CALIFORNIAN
: Went to the bank to pick up some checks todayGonna do some weird money stuff with mom's securities and stocks friendoMom has way too many friends she ...
DtYh
: How long has it been since I sang? I go longer each time. Valentine's Day for half a verse. Let's try something. Amy? Rex? SZA? Rihanna? Shuffle ...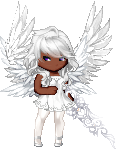 Inuyoujo
: My teeth use to be white and str8 and I use to have all of them. Take care of your teeth. They're hard to replace. mrgreen ...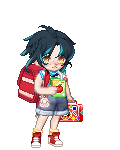 izuwuthememeguwu
: gaia_angelleft friday, february 21st, 2020, 11 44 pm gaia_angelright hi.this is my first post.i have no idea how to format a weblog (lol)but i'll t ...
DtYh
: I slipped up. I'm going to delete everything soon & start over again. I shouldn't have sent the playlists. I need to do things right. I need t ...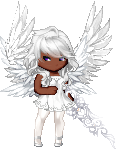 Inuyoujo
: Thanks for messing up my account Virgin mobile. I'll keep the service, but you're not getting the phone sale, now. burning_eyes I might change ser ...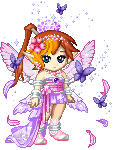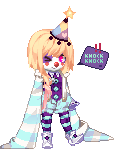 Coqo
: Dream The Land of FairytalesIn a distant world, lies 6 continents of land, 5 factions that surround a realm that connects them all. Her Queen, along w ...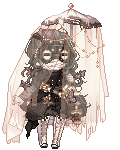 eyebleedingink
: show spoilerhide spoiler TOTAL MARKET VALUE 19,157p 1 Little Prose 7,106p 1 Out of a Limb 1,879p 1 Grimm's Anatomy 4,274p 1 Hidden Flaw 1,140 ...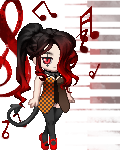 Shazzyballs
: Day 3I want to work out today. But it most likely won't happen. ...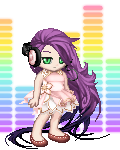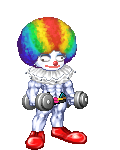 Lazurus Storm
: Address before the ANPA, April 27, 1961 Without debate... without criticism no administration and no country can succeed and no republic can survive. ...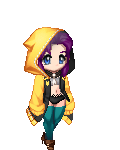 NikoMikoSama
: $39.23We only have 6 days until our 7 year. ...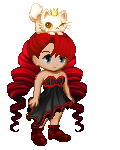 Th3Shaz
: I want to go shopping. ...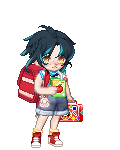 izuwuthememeguwu
: saturday, february 22nd, 2020, 9 45 ami can't fit all the things i like in my about me, so i figured i'd make a journal post of things i like becaus ...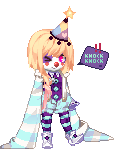 Coqo
: Sometimes, I feel like just taking all my tears, taking them to paint with my fingers....and making some color out of these cruel dark feelingsa poor ...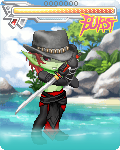 QuiahuitlXKurt
: Kurt is the host, but a 7 of another host.Quiahuitl is the merge holder of Kurt. ...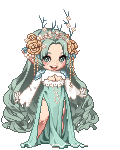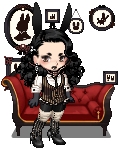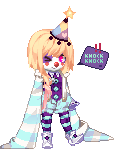 Coqo
: EeeeeeeeeeeehSo many things involving foodStop making me hungry! ...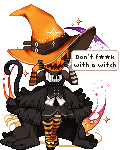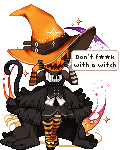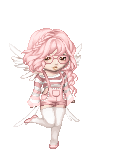 Treasaigh
: Did you know US cities are losing 36 million trees per year? That is a tremendous amount, which we need to work harder to prevent. Most trees are bein ...

Please sign in to view subscription service.