Loading the most recent posts...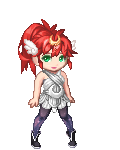 Bella Dolorosa
: I'm trying to revive, rework, and mature my Gaia Account. For fun of course. ...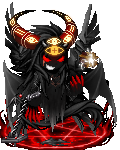 Lestat_the_undying_mk2
: Take your baby by the handAnd make her do a high handstandAnd take your baby by the heelAnd do the next thing that you feelWe were so in viesIn our da ...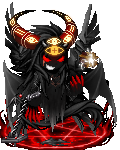 Lestat_the_undying_mk2
: Angels on the sidelinePuzzled and amusedWhy did Father give these humans free will?Now they're all confusedDon't these talking monkeys know that Ede ...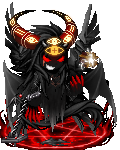 Lestat_the_undying_mk2
: Hey pigYeah youHey pig piggy pig pig pigAll of my fears came trueBlack and blue and broken bones you left me here I'm all aloneMy little piggy needed ...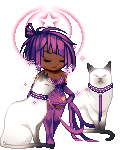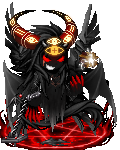 Lestat_the_undying_mk2
: SingingLi de li de li oh ohWell, a li de li de li ohLi de li de li oh ohWell, a li de li de li ohWell, the hills are pretty and rollin'But the thorn ...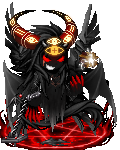 Lestat_the_undying_mk2
: I'm a rockerI'm a rollerI'm a right out of controllerI'm a wheelerI'm a dealerI'm a wicked woman stealerI'm a bruiserI'm a cruiserI'm a rocki ...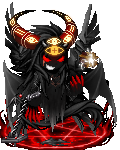 Lestat_the_undying_mk2
: It's another lonely eveningAnd another lonely townBut I ain't too young to worryAnd I ain't too old to cryWhen a woman gets me downGot another empt ...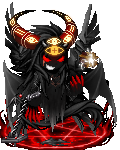 Lestat_the_undying_mk2
: There was a friend of mine on murderAnd the judge's gavel fellJury found him guiltyGave him sixteen years in hellHe said "I ain't spending my l ...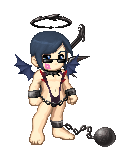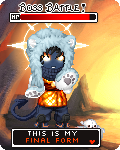 Yari Devil
: Omen PCs can't do system restores correctly.They only let you restore to the last update, or to a day you create a system restore, which you don't k ...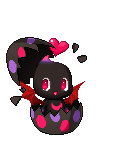 SA2B Dark Garden
: Laimin gave me (and everyone else in class) one of her Christmas cards. ...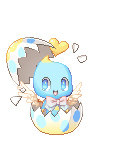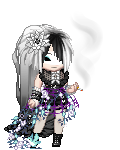 lei0418
: StatsGaia Age 2149 daysinventory 400 itemsnet worth 9.4t ...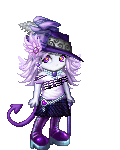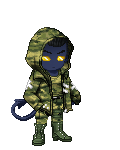 Little Mieszko
: I'm Little Mieszko, the rarrar.I shall rar your world.I'm a dragon. Rar-r-r-r!Are you scared? ...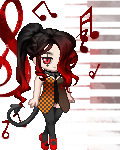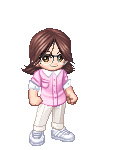 Uluco84
: Li misericordie de Deo es perfet, e il ha salvat totes.Joyosi Crist-Nascentie a tot de vos, amicos. Vicit Agnus! ...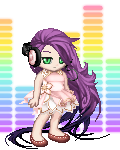 Smile_Dreadfu1
: I seriously am trying to make money so I can buy Johnathon some gifts. ...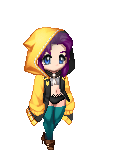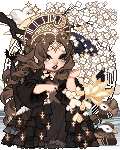 ClockworkAngel28
: so burned outI think I will fail some class though x.xstill need to write a paper and study for another exam for a class I might fail x.x ...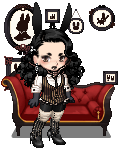 ~LoveOfTheHeart~
: I had therapy this afternoon that I feel continued to bring me down a constructive path with myself and my thoughts. It's going to continue to be wo ...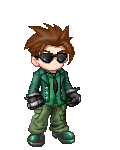 The_last_alchemist
: Today marks the culmination of 3 years of hard work.Today I approved the last final to get my system analyst certificate, and man does it feel good.Bo ...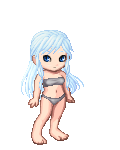 CinderellaSong
: The first step seems pretty simple, but I'm not sure if many people believe it.Step one Acknowledge the fact you have manifested your dreams and wis ...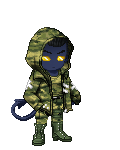 Little Mieszko
: -January 1st, 2021, daylight out-Mieszko 34yo, but 18yoae. Male. 5' 2" tall. 105 lb.s. A golden bob. Melanin-void skin. Gray irises. A square f ...
midokusu
: from meowrins [/img]from slutspiration ...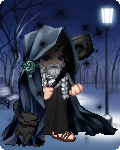 December Wizard
: Dear Diary,I met a lass. She helped me figure out trading. If I am to be successful in my ventures into Gaia Online surely trading is the first thing ...
DSDragon star
: Ok something weird is going on with gaia right now . ninja ...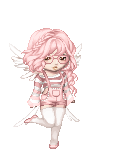 Treasaigh
: 11 more days until Christmas. We've been having so much fun. I still have lots to do, but strangely, don't feel stressed. I'm truly just enjoyin ...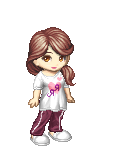 miss norma jean
: Bleh, been sick since last Saturday. Started with a sore throat that lasted two days, then a nasty migraine, and then the typical stuffed up nose and ...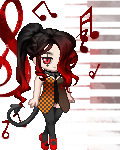 Shazzyballs
: Today, I get to hang out with my mom. mrgreen ...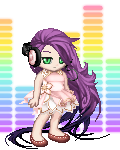 Smile_Dreadfu1
: I want to get Johnathon some gifts that he has no idea what they are. ...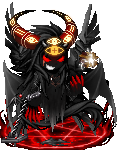 Lestat_the_undying_mk2
: YeahHere we stand or here we fallHistory won't care at allMake the bed, light the lightLady Mercy won't be home tonightYou don't waste no time at a ...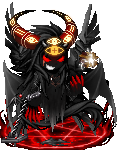 Lestat_the_undying_mk2
: I want to break freeI want to break freeI want to break free from your liesYou're so self satisfied I don't need youI've got to break freeGod knows ...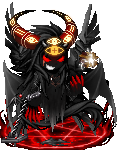 Lestat_the_undying_mk2
: When the outside temperature risesAnd the meaning is oh so clearOne thousand and one yellow daffodilsBegin to dance in front of you, oh dearAre they t ...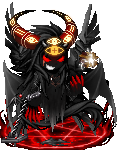 Lestat_the_undying_mk2
: I can dim the lights and sing you songs full of sad thingsWe can do the tango just for twoI can serenade and gently play on your heart stringsBe your ...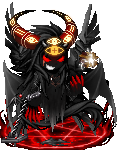 Lestat_the_undying_mk2
: In a wooden boat in the shipping lanesWith the freighters towering over meI can hear the jets flying overheadMaking lines across the darkening skyAnd ...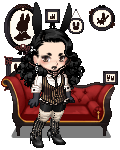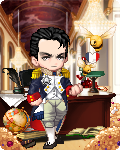 Magister_Hego_Damask
: She lay softly in slumbers restNaked with a silk bedsheet Draped over breastThe snow outside blankets the nightDressed in moonbeamA soft bite from win ...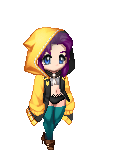 NikoMikoSama
: $27.89I have almost finished my Christmas shopping. ...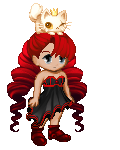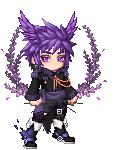 tranzmacaroni
: scenecore iz lyk da modern renaissance of da internet! it focusez on bringing back the style and culture of the early 2000s/2010s scene kidz!important ...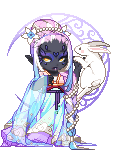 Careful Knives
: There's a Christmas Market in my city and it was amazing.Also, saw Frozen II.It was cool (pun intended).That was a very fun day. ...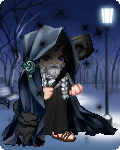 December Wizard
: I just received a Sweet Vanilla Cupcake from a dude named Lance. I have no idea why. ...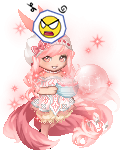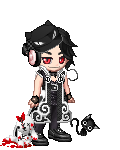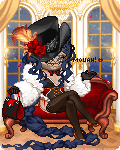 xJoestar
: my dad dropped me as a baby. i did not have much hair so i got a dent in my skull and throughout my life i continously get more brain damage from clum ...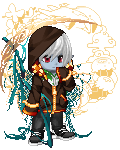 picturesof2x18
: i have the sinking suspicion i wasn't there for her. there is something wrong about how she treats pornography. i mean if she took pornography and i ...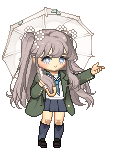 CR3XEND0
: I used to love some music, then some Nightcore shit ruined it ...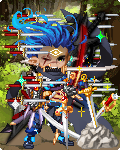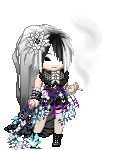 lei0418
: Can barely stand up today after work, holy crap.Think my whole spine is inflamed.Cannot move neck independent from torso.Left shoulder has been thrown ...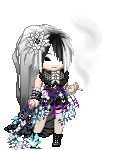 lei0418
: Slept straight through after work last night and couldn't even get up to eat.Managed to eat before I got home today but I'm still crashing for at le ...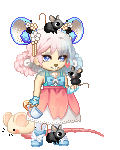 etherealmccoy
: I married Will. heart I started taking boxing class. emotion_brofist I am really hung over right now, still. emotion_puke Same job. Same house. em ...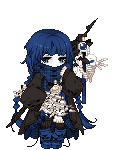 nebsy
: I'm sorry that I couldn't do anything to satisfy youI'm sorry that I couldn't be the ideal girlfriend you wanted me to beI'm sorry that I was bor ...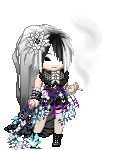 lei0418
: So two or three of the Very Sexy Night 1.7ozs had unidentifiable stuff dripped all over the packaging right and so I kept stacking them with the boxes ...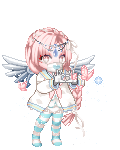 xShadowSnow
: Went with my boyfriend to his company dinner party and his won an iphone Xs Max and gave it to me. I am planning to just sell it on facebook for money ...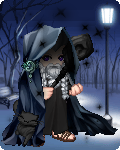 December Wizard
: Dear DiaryNobody will ever read you. And it's not me, it's you. You're worthless.I still love you though. ...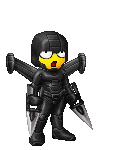 Taxet
: I've noticed I've started logging in here more often than previously. I don't know why.Is it some kind of nostalgia? Perhaps. There is no one here ...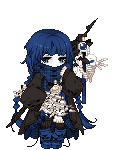 nebsy
: Time to run get out here... ...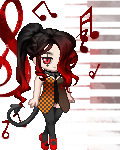 Shazzyballs
: Yesterday, I spent the day with my mom and we went to a craft show where I bought a couple of things. But afterwards, I only had about $39 left. I tol ...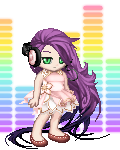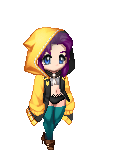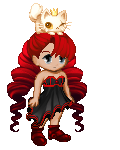 Please sign in to view subscription service.