Loading the most recent posts...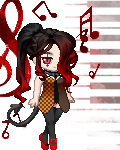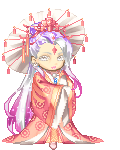 Neriahs Rinera
: How childish of you. Cannot believe you are a mother of 3 kids and married. Not to mention you are in the same age as I. So immature. We are at work. ...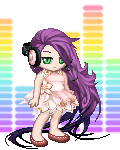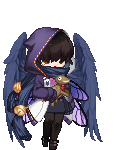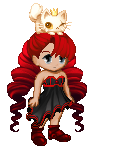 Th3Shaz
: I am worried. Just about every food has cholesterol in it. ...

Rudolf Weiss
: March 13 In my life/ real life/ offline, whatever you want to call it. I burned all of my journals in my fireplace while lisrning to this song. It was ...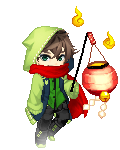 Ghostly Green
: WhatOk can I just report that my eating has been really bad lately? Like for breakfast I literally had one small cup of hot chocolate, and my lunch AN ...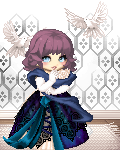 Lady Madelina
: Last change 641 days ago 4laugh emotion_c8 emotion_c8 emotion_c8 ...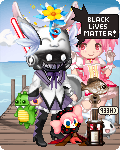 Treklink256
: Hey kiddies. I mentioned almost exactly a year ago that my room had been remodeled. The last five percent of the job is supposedly getting finished &q ...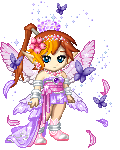 DSDragon star
: I want all my writing back . crying I'm depressed . ...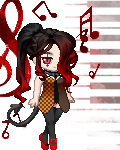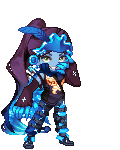 Kiyri
: While I am not sure I am actually going to develop rules for it, I would still like to write these down somewhere before I forget. Maybe I might devel ...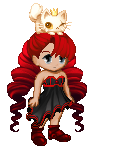 Th3Shaz
: Life is depressing. Everything is bad for you. I can't eat sugar, caffinated stuff, or anything with any kind of fat. The only things that I should e ...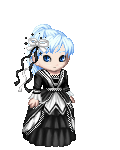 TheLostGhost
: That is right! I have just received news that Darkened Destinies is now available for ebooks! I'm really excited about it, and I'm really happy to s ...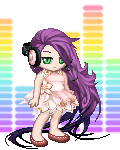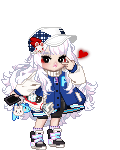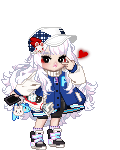 El Gran Menso
: if i don't do this now, how will i prepare for the hurt?these wounds could be mended, but the stains won't leave my shirtyou can pump me with your m ...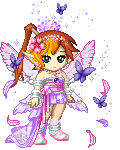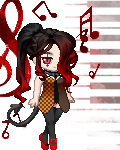 Shazzyballs
: Ultrasound today and then orientation. ...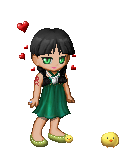 green_hot
: I just wanted to update this.. After a long time I've come back to this and I'm face-palming my teenage self. WTF lol just a heads up, I grew up wor ...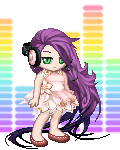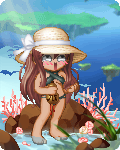 Crystal_Meth13
: I woke up with vertigo today, not sure what's going on!?! ...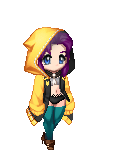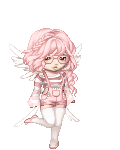 Treasaigh
: Dear Diary So, a few months ago my friends and I were hanging out and talking about trying to find new things to do. The norms for us are going out fo ...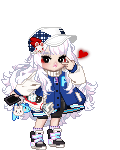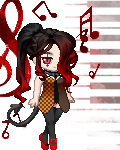 Shazzyballs
: Today is my last day with the Denbigh House. I will start my 5 day work week with Sentara Life Care Monday through Friday next week and on. I'm so ex ...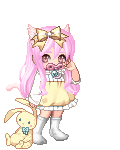 Meyaira Firespring
: I 'm reading through old rps in The Gaian Neighbourhood and they make me so happy. I love them. People role played families, orphanages, day care cen ...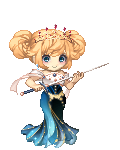 Azaeath
: I finally finished the difficult part of my profile layout getting the phone screen area to scroll with a semi-hidden scroll bar. I may or may not ed ...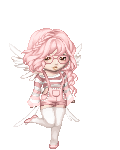 Treasaigh
: Dear Diary Why do people compete? My new position allows me to observe people in many offices. Today I was introduced to two women who work as Medical ...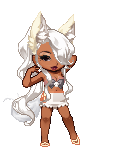 MissNikkos
: Yesterday I stayed up doing homework until 11 emotion_zzz . On top of that in my P.E class, we had to run 6 laps around the track that made me even mo ...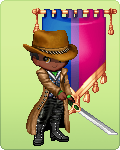 FabulousEnderFox
: I feel so sad right now because it was my go-to place for spiritual knowledge and witchcraft... I will say I did not care for the racism and holocaust ...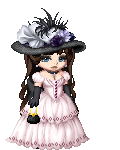 II LaMinx II
: ~~ANIME OTAKU TEST~~1.~ [x] ~~You watch Anime.~ ((24/7))2.~ [x] ~~You read Manga.~3.~ [x] ~~You buy/collect Anime DVDs or Manga Volumes.~4.~ [x] ~~You ...
Naejiin
: To think that I would be so busy during my days... I'm still trying to have some time for myself during the nights, but wow... busy busy. Tomorrow I ...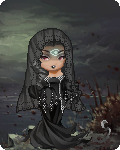 Crime Salesman
: A couple days ago I was going through the settings on my phone looking for a way to adjust the volume allowance lower so that I can safely use my supe ...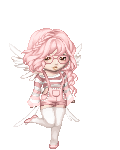 Treasaigh
: So...A duck goes into a bar and asks the bartender "Do you have any bread?". The bartender says "No". A few minutes go by and the duck asks ag ...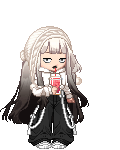 JaneyBlaze
: Hmm. I didn't want to leave on a depressed cliffhanger of depression or anything. I'm a bit drunk right now which isn't anything abnormal. So with ...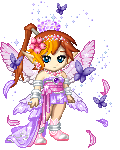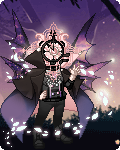 AngelSami125
: The only thing that would make this angel better is A THOUSAND BURNING WHEELS COVERED IN UNBLINKING EYES.He's very soft spoken and loves to flowers.N ...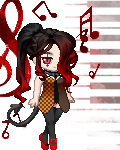 Shazzyballs
: I am a mixtore of excited and nervous. ...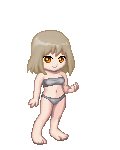 whaIes
: tweet 🐸 my avispls support chumpbo's 3D art!show spoilerhide spoiler ...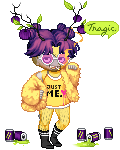 Rude Alien
: I had an honest to god dream about Yolk last night, which is fucking weird.It was like a kid-version of her that I had begrudgingly adopted after comi ...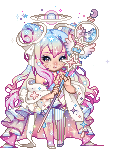 I Noticed You
: I cant wait to start medication, Im so sick and tired of feeling this way. No will to be alive, paranoia everyone hates me. Its not hard to think that ...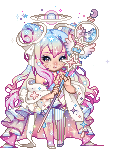 I Noticed You
: I need to go back to my post-surgery dietI need to loose like 20 lbs so I can stop bein FAT bring on the applesauce and nothing else rofl ...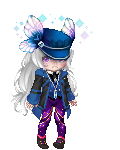 batterkat123
: so kirby and metaknight are both star warriors yeah? same species? since kirby is a baby but mk is an adult and has thumbs, does that meat kirby's go ...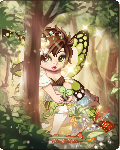 Lady Beldandi
: So many things over so many years have happened to me and my partner that I simply don't even know where to being. Life has been nothing but a roller ...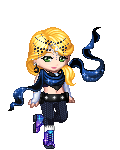 Vulpexia
: Hey, i've been on gaia for a long time, the name is Vulpexia...not really but that's all you'll know~_* soo...I luv writing! so so so much! Info... ...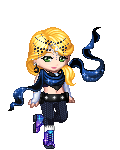 Vulpexia
: I have returned, not that any one would care. I have so many friends here and none of you have come back to the threads in over two years. No one will ...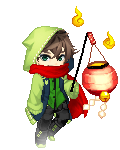 Ghostly Green
: Hi so as you can tell from the title I'm studying signals.Daily report -Woke up not super early in the morning to floot, think mozart will be okay fo ...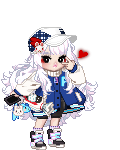 Please sign in to view subscription service.