Everything inside the guild must comply with Gaia's TOS.
Things such as cyber, abuse, racial slurs, hentai, porn, etc..
that are disallowed by Gaia's TOS and not allowed in the guild
just as they're not allowed in the rest of Gaia's forums.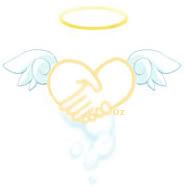 this guild is FREE.
Thanks for considering Utopia.
Azziado