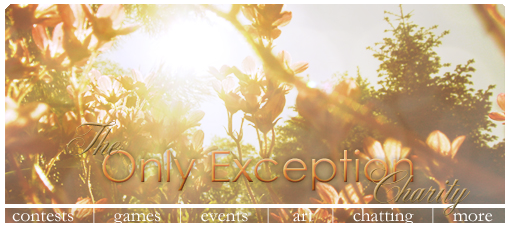 ■
■
■
■
■
■
■
■
■
■
■
Hello Gaians

For all of you who are questing something, even a little help can be overwhelming.

Well that's what this guild will do.
We're currently going under heavy renovations,
But it will always be open for you
Remember the more the people.... the more the gold.... the more you get


We'll be posting our Affiliates and donors here soon
If you want to be an affiliate PM the Captain and Owner, Radeo
Our Affiliates

And if you want to donate please don't donate to the guild
Donate it to our mule, An Exceptional Charity, so that we can buy gifts for our guild members.
Click here, or on the links below
to donate

Click the art of each Vice//Captain or Crew member to PM them: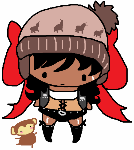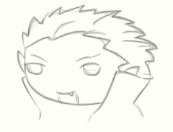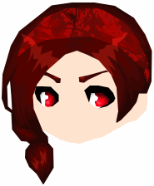 O1.Radeo, O2.RanmaRaj, O3.Almost Poetic
Click on Radeo's Username to go to her avi art shop.
■
■
■
■
■
■
■
■
■
■
■