Welcome all Captain's Guild Members!
Recommend our guild today!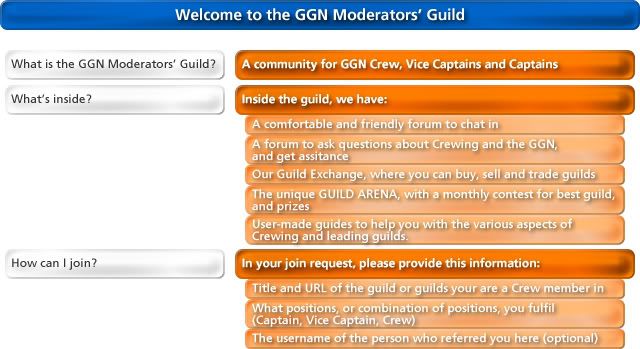 ANYONE FAILING TO PROVIDE THE REQUIRED INFORMATION, WILL BE DECLINED ACCEPTANCE TO THE GUILD.
Please use this form to make sure you get all required information.
My guilds: (url required)

My positions:

I was referred by: (optional)
STOP!


If you want to make a donation to the guild, click here instead!