About

yum_tea

I am not a teetotaler, I am a tea toad-ler.
I am a vulgar little fairy toad thing.

This used to have a long character background on it, but I'm basically reinventing this character. I've been on this site too damn long.
21 year old female, illustration student at art school, pagan.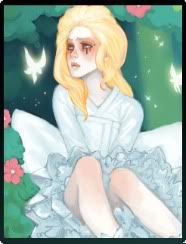 Farewell, tragic queen...