About
MY LIVESTREAM
AVIE ART
I
DO
avie art commissions however there are some rules
#1) I, being the artist, have the full right to refuse any art request. Don't piss at me you have been warned
#2) Art takes time. BE PATIENT!
#3) All my art is original each piece is documented. Don't even think to claim it as your own.
#4)Things I REFUSE to draw are as follows:
~Slippers! No bunny, grunny, penguin, panda or otherwise puffy footwear.
~bucked teeth
~rudolf nose
~grunnies
~clown makeup
~Furries! if you want bestiality look elsewhere.
~ FC's. Fan Characters. that INCLUDES Narutards, Bleachtards, Harry potheads etc.
~basically anything that looks stupid (in my opinion)
I will get to the others eventually if I think of them
ART SHOP IS OPEN
PM Me For Prices and/ or commissions.
Examples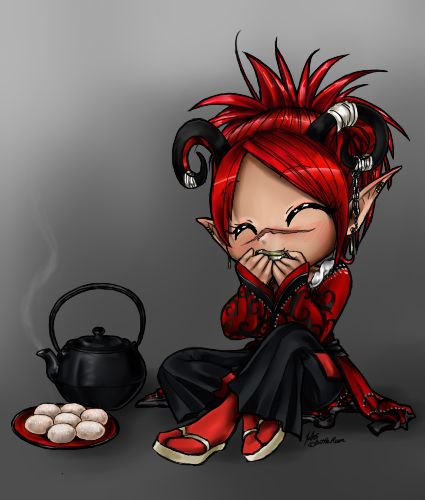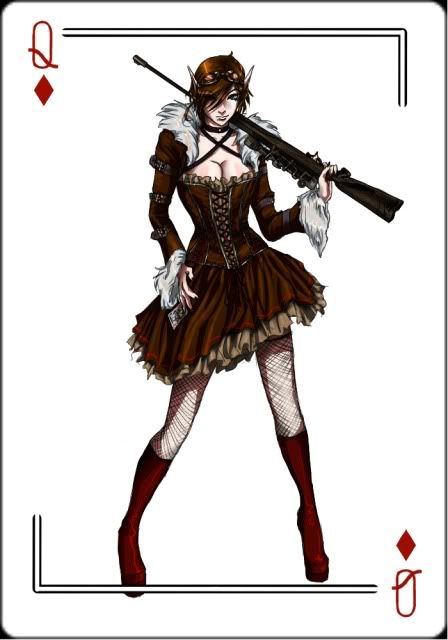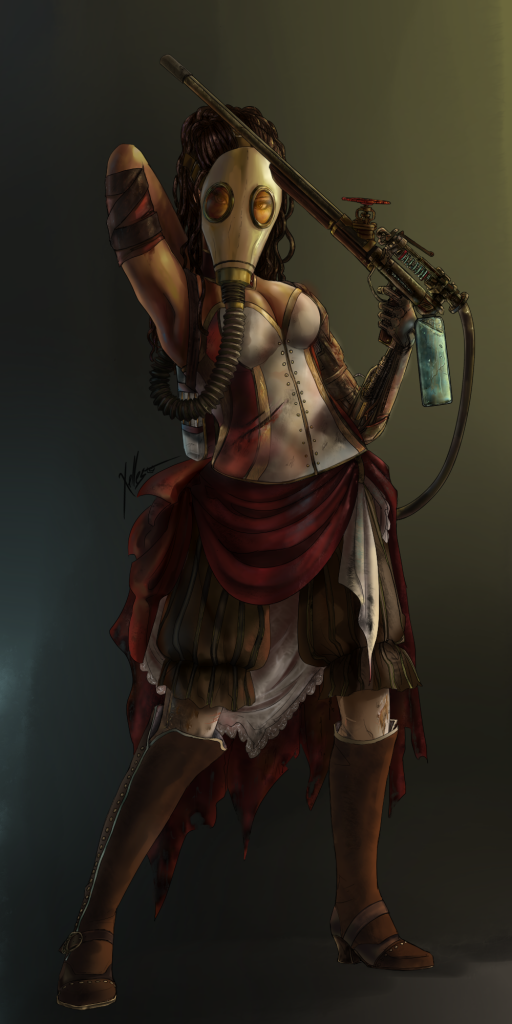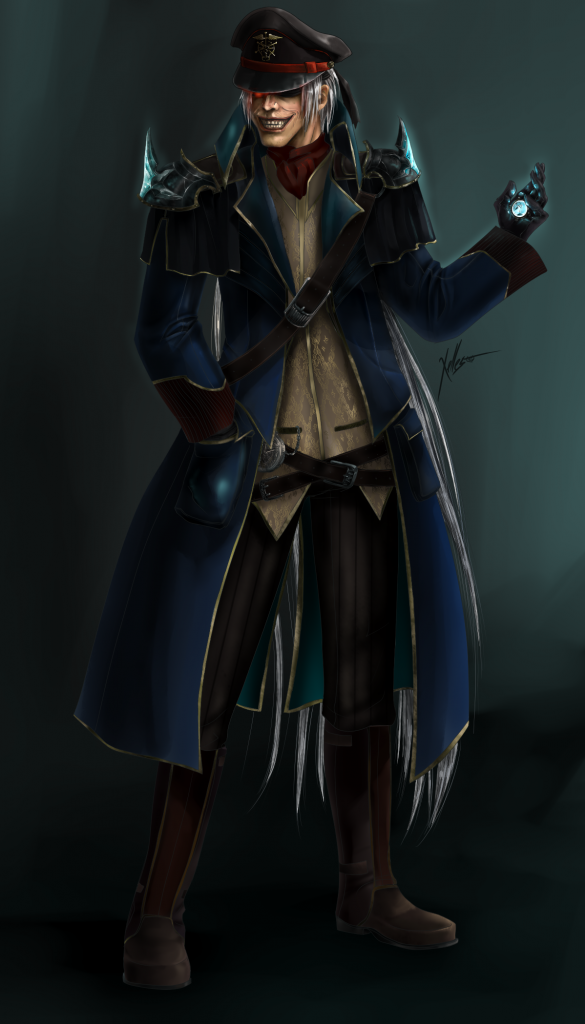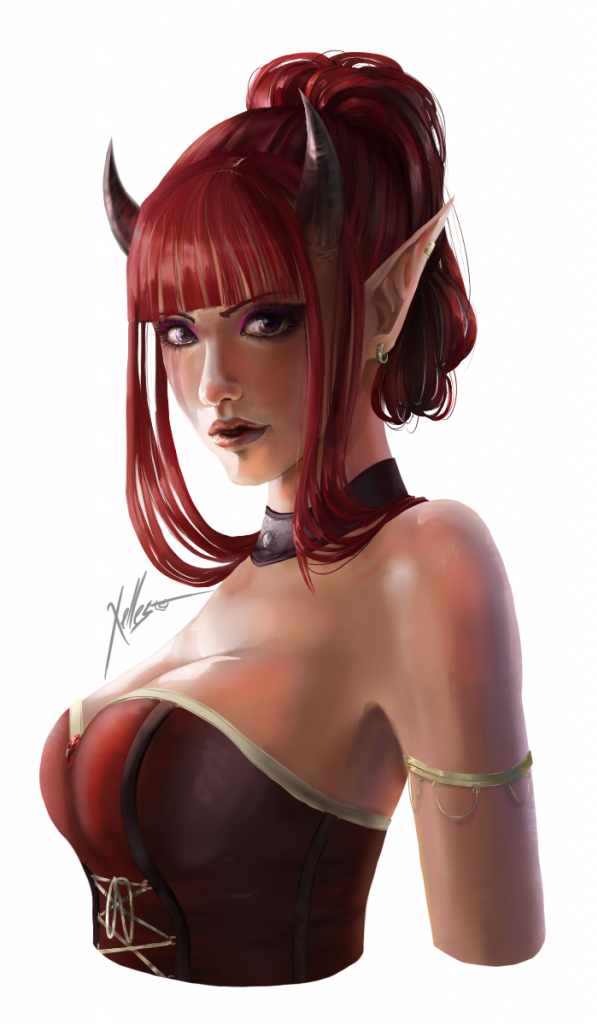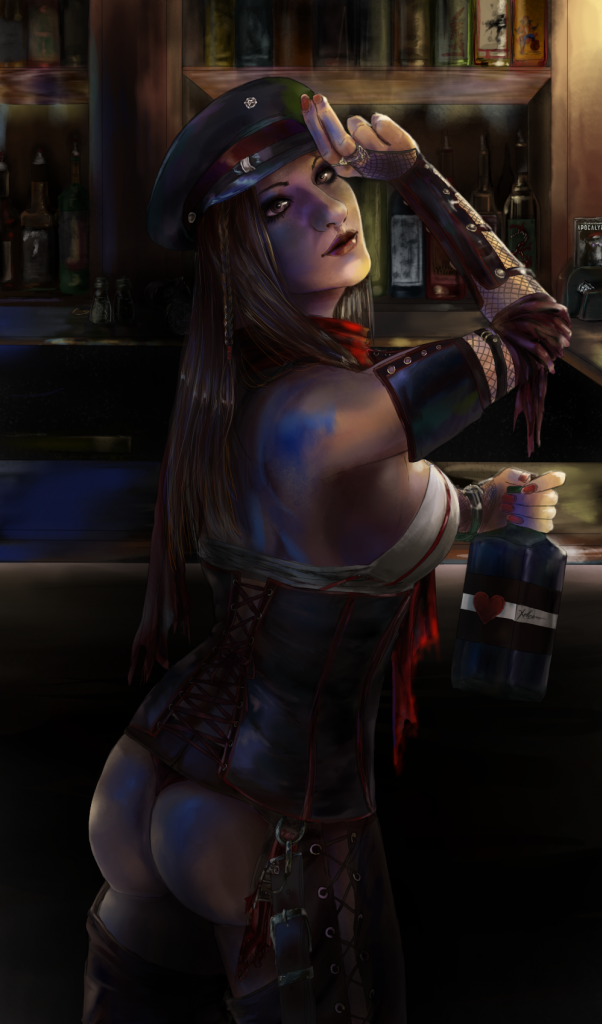 My cosplays and I~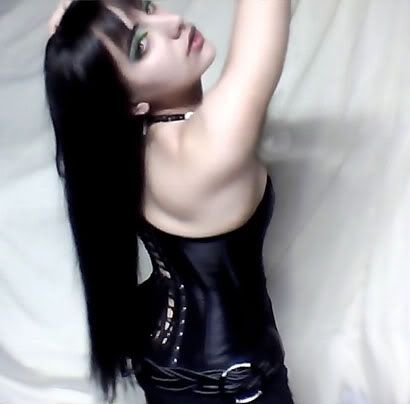 Azure BlackRose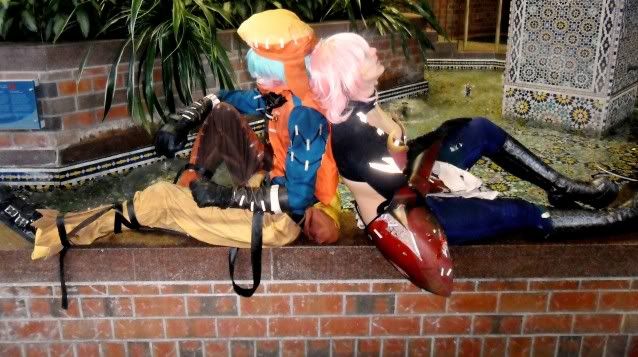 Silent Hill Nurse
MGS1 Cardboard Box A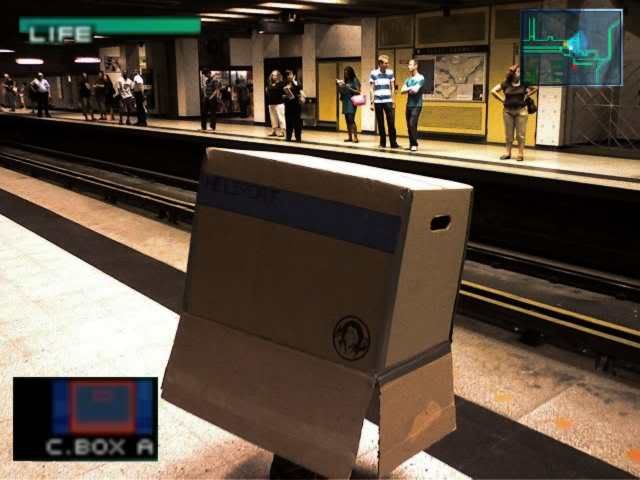 Samara from the Ring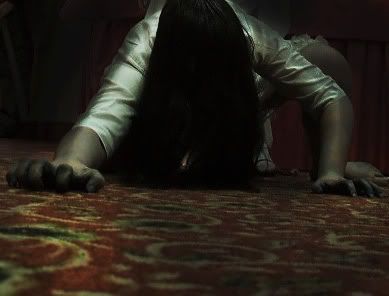 Mistral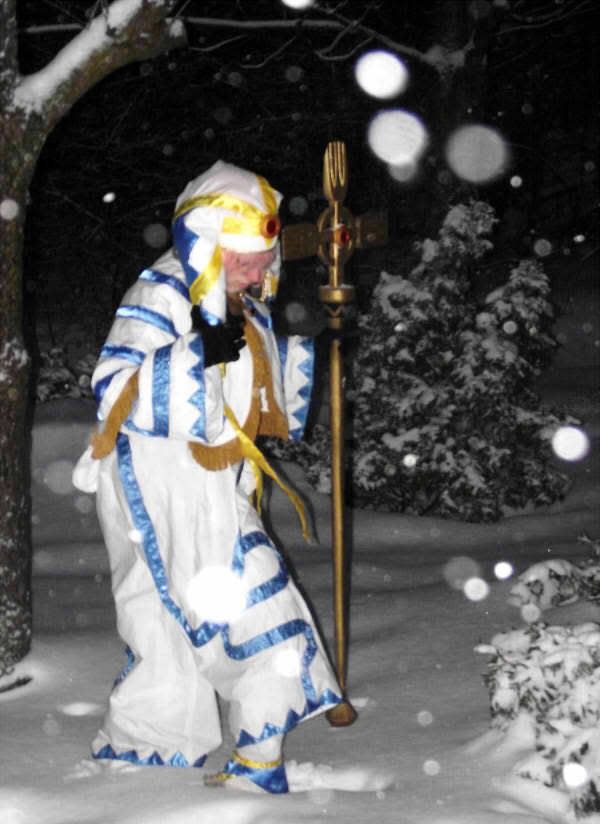 Taki
Fiora Cavazza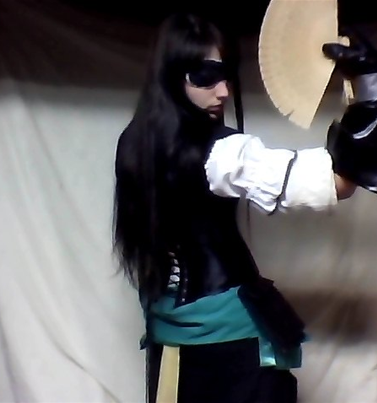 ___________________________________
Friends
Viewing 12 of 115 friends
Journal
Rène de León
Multimedia
Signature
You have no idea who you're dealing with.