About
my favorite band ever is hollywood undead!!! HU4L!!!!!
quote for me right now: "the harder life hits her, the louder her music gets...till its screaming as loud as she wishes she could"
be like the rest of them and hate me...i wont care. so long as you're hating me for who i am instead of loving for me for someone or something im not.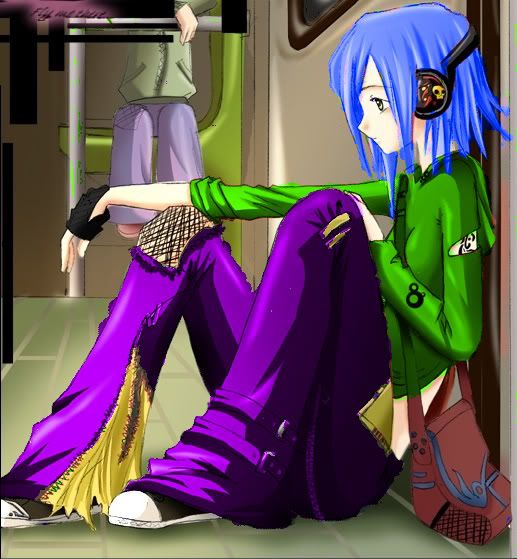 Friends
Viewing 12 of 45 friends
Journal
my mind...sorta
its just a log for randomness you know...thoghts...self relief...poems...stuff like that!
Multimedia
Signature
She finally gave up. She dropped the fake smile as a tear ran down her cheek, she whispered to herself "i cant do this anymore"