About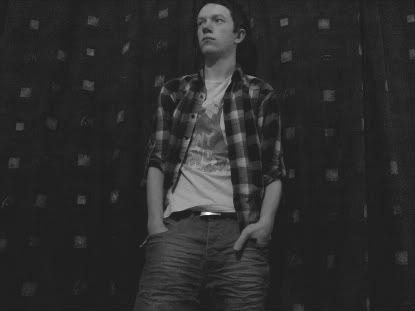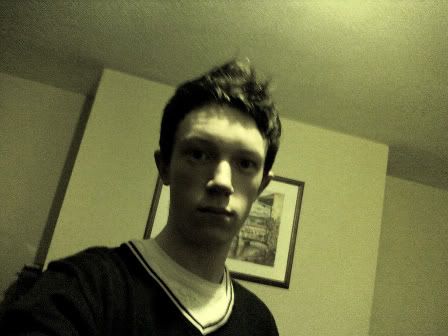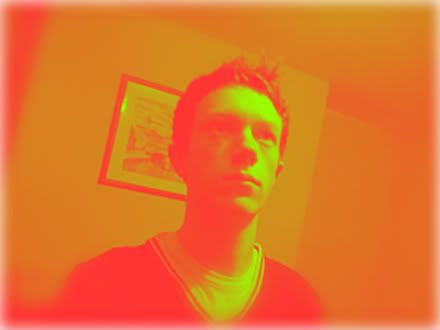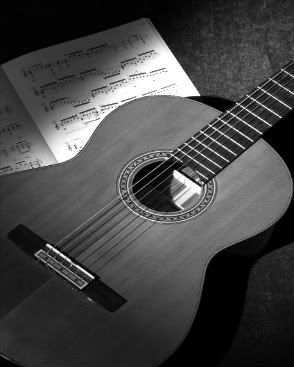 I also LOVE signs
smile
make me one??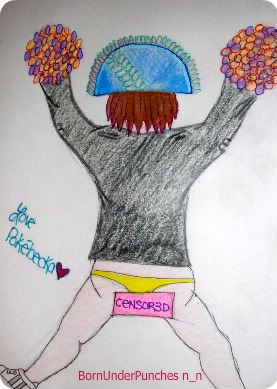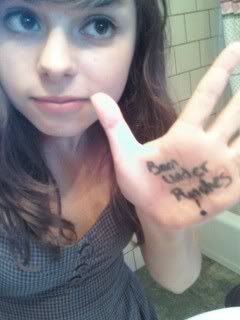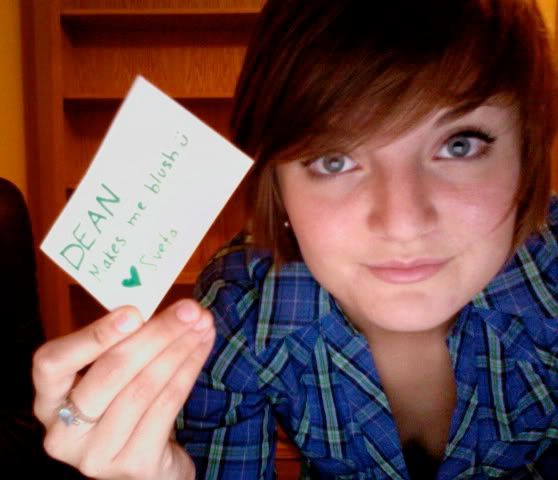 Journal
My random thoughts and ponderings, life's great questions and dilemmas etc.
Some random thoughts which enter my head now and again! Also some of lifes great questions and a few quotes which I'm fond of. Feel free to leave comments, opinions etc.
Signature
I can call you Betty,
And Betty when you call me, you can call me Al.