About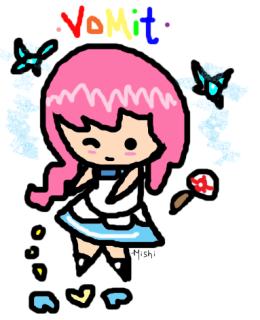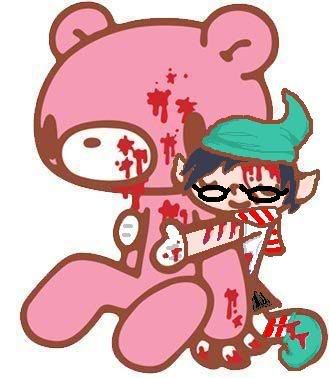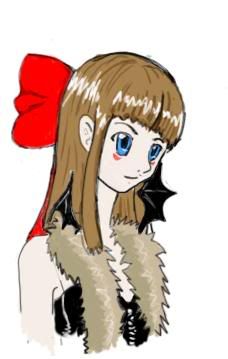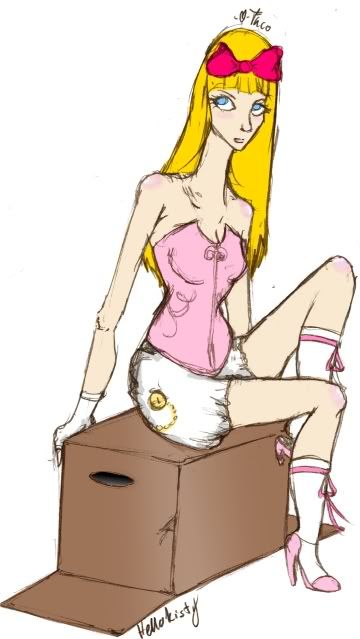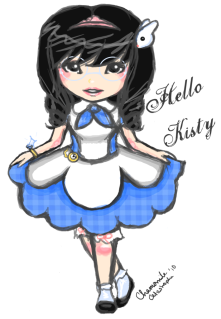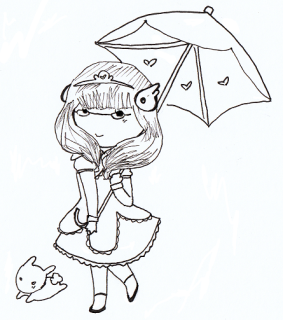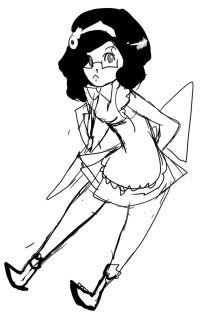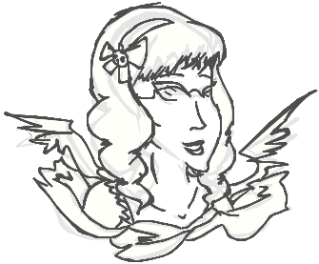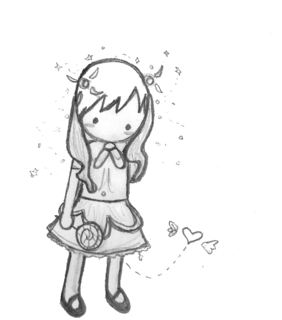 I'm Kallista you can call me that.
I'm pretty much the coolest person ever.
Well, probably not, but... it'd be cool.
I really love activism, gay rights activism to be in fact.
Because everyone deserves equal rights.
Also, zombies are quite wonderful aren't they?
I play guitar. However, I'm not great... yet.
Oh well.
I collect records, you know, vinyl?
I love anything (musically) from classic rock, to grunge to sitars!
I adore Comics. My favorites are Squee!, JTHM, Watchmen and V for Vendetta.
Batman is the best. Haha.
I play video games.... ALOT. These days I've been playing Pokemon HeartGold, Fable 2, Devil May Cry 4, Condemned 2: Bloodshot, Red Dead Redemption, Fable 3, Assassin's Creed, Fallout 3, Oblivion, and Dragon Age: Origins. (:
I also write plays. Not professionally of course, but I do nevertheless.
Actually one of the ones I just wrote is in the 5 minute play festival at my Art School.
I also enjoy directing plays.
And acting in them.
I'm taking film this year.
You should try it, it's quite fun, really.
Well, my dear friend...
I am afraid I must end this passage.
But if you wish to know more about me, message or comment. I don't mind.
Kallista
<3
Sign that petition! : )
And join that guild!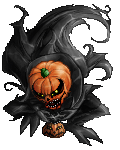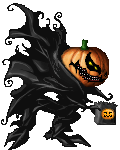 Friends
Viewing 12 of 53 friends