About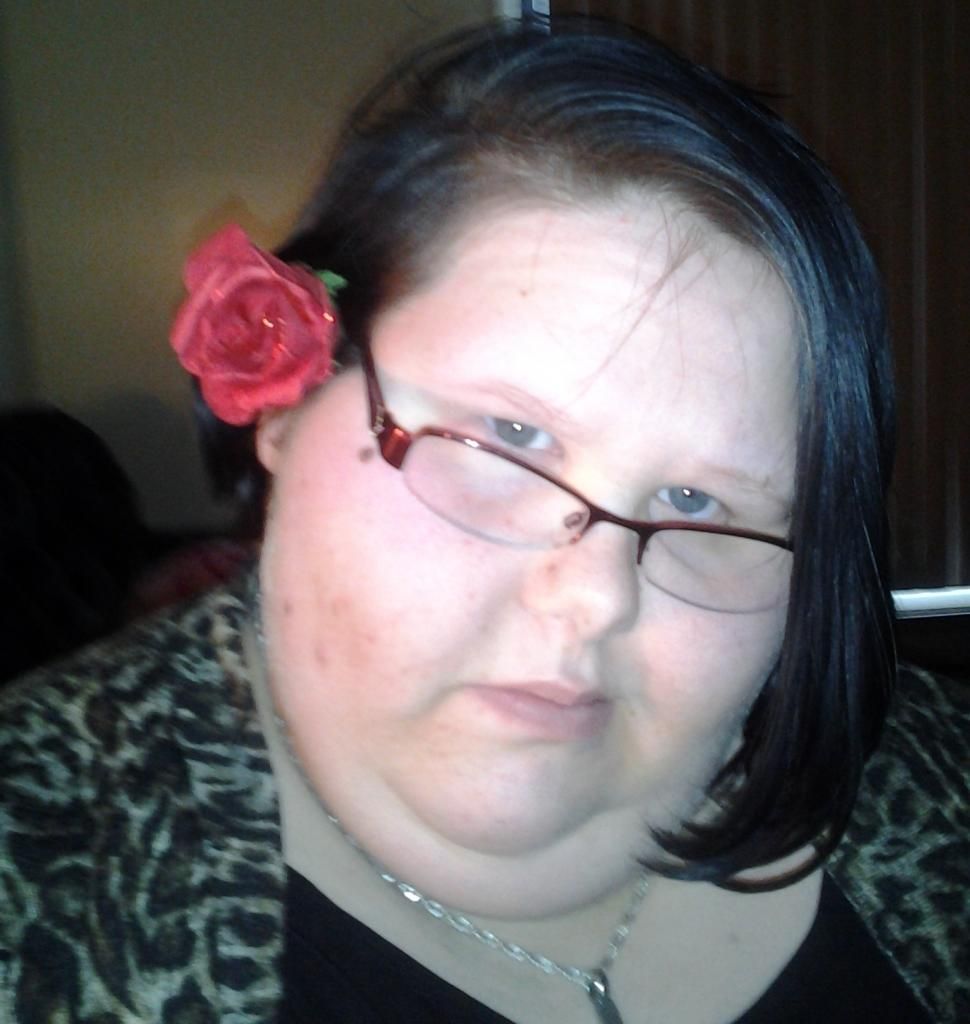 That's me!!


Name is Vanessa ( Aka: Nessy or Foxy)

I'm 24 years old from Canada - Born and Raised!!

Proud mother of an Adopted 19 year old girl! - Hello_Foxxy



A proud grandmother to my lil' one Sakura



If you still decide to read more about me ... Than enjoy!!
Must request that all negative thoughts be kept to yourself!



I don't need negative people here ... The less Drama the better!

I have a Gothic Heart - shocking since you can't tell by looking at me IRL



I also have a kind heart to help others and gain new friend so don't be shy ^^
I work as a counselor - but don't get that confused with my actual self!

I'm not afraid to tell you to go ******** yourself ... with good intent I promise



I'm Bi - I find it rather hot having an option between men and woman

Anime is my life - I've collected and watched anime pretty much all my life!

If you'd like a list of all the Anime I enjoy check out the link! Anime List
IRL BFF

GAIA BFF

Facebook Pal

Anime Friend

Awesome Pal


Anime of the Week

GAIA GUY BFF