About
I'm a 26 year old who makes a living working with insurance. For the most part, I play dress up on here.
And this pretty much sums me up:
Cirendia Wrote:
Mark Twain VIII Wrote:
Cirendia Wrote:
Am I scary?

:domo:

40% Scary
80% Sexy

MY MATH IS NOT FLAWED.



Friends
Viewing 12 of 37 friends
Journal
Don't be Ignorant
Whatever I feel like putting here, is going here. Can be random thoughts, quotes, poems, tekteks, whatever. You get the point.
Signature
Smexy O.O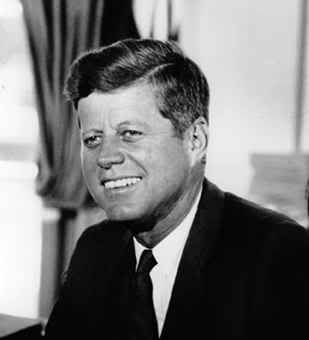 There is only one god, and his name is Death. And there is only one thing we say to Death: "Not today."