Loading the most recent posts...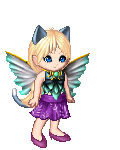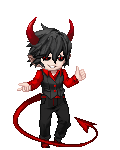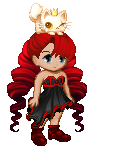 Th3Shaz
: Happy 19th Birthday Sierra! ...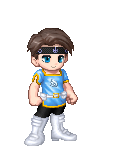 D-BoyTheFighter
: Finally got the seventh Giant Ice Cream Scoop needed for my Alchemy (good thing that unlike real world ice cream, these don't melt). It was about 2 ...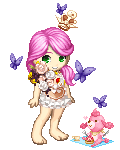 inskin
: 106 2 milk teas swiss chard bean soup so far so good. but this is the easy part. let's keep it up even when it gets tough. ...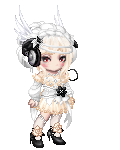 Saeline
: Gaia has changed so much over the past few years, and it honestly feels kind of strange but also exciting to be back. I am looking forward to learning ...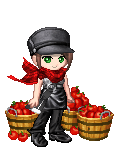 puffypoef
: shaopping shopping shopping <3 my inventory has been multiplied by many hihi and i got some new friends while i was out there 3 ...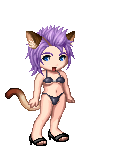 FutaFan82
: Mmm fuck... I've been so horny lately! Stick it in ...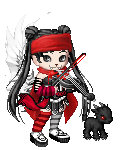 Etsuko Ran
: So because of my plans for New Years Eve, I've been scouting out star maps looking for a good one so I can find Pisces because Nozomi has wanted to s ...
Rinn Lothron
: Then there's a tax on my unconscious brain-functions and they keep screwing over my happy-place sanctuary for madness garden of sanity "home-world ...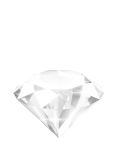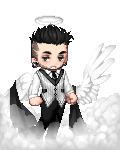 Canada Square
: I saw water I said I wanted to break my friends But my dependency won't let me away I'd like to think that I can work it out some But I want to be p ...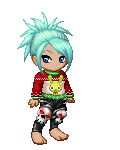 devinwilliamsking
: what if.... what if i was to die would anyone care..... what if...... what if i was to leave this world for a knew one would anyone look for me...... ...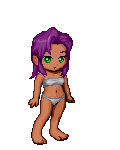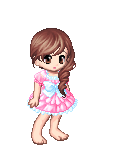 chibigirl4477
: Probably the only two real life pictures I will ever use. My name is Nate Masters I am ....16-19 I like Reading, listening to music, chilling by m ...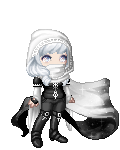 Cryptic Innocence
: I am happier than I've ever been... I'll never let you go again. ...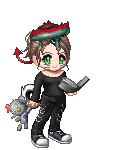 poeticmelodies
: I haven't been on Gaia in like three years. So hello everyone! I hope all is well. I'm at college now, I'm a music ed major. I love it! I am so hap ...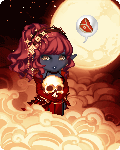 space crawfish
: I was inactive for a big part of this year but the amazing people in bee cee still got me some adorable grams! Thank you guys so much! You are the bes ...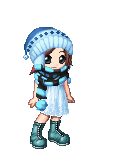 kikiyy
: nothing is wrong and nothing is right ...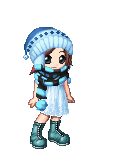 kikiyy
: there is not enough chamomile tea in the world to quell the rage in my heart ...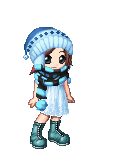 kikiyy
: "lube up your drenei eyes" - Shane x3 ...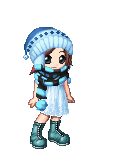 kikiyy
: kiki the draenei kiki the undead writes poetry to feel alive again to feel those feelings only those alive could ...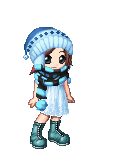 kikiyy
: may your blades never dull! ...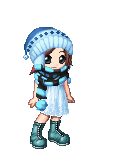 kikiyy
: For all the days you waste I will come again back when we danced alone along the moons surface and we will take the flag away for all the world to see ...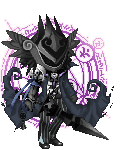 kuroi kage yasha
: seems i was just being a fool like normal just had some selfish thoughts was all i'm over them now ...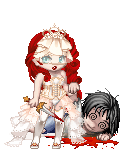 Elythaele
: Today I haven't been well, so I've been thinking. Before I was put on medication, I was a "model". Not exactly the fashion type, but I used to l ...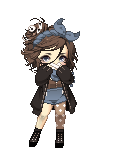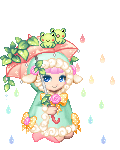 mona vixen
: people seem to get mad a lot that i ignore them. most of the time it's nothing personal. i don't particularly dislike you or anything, i'd just rat ...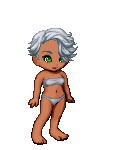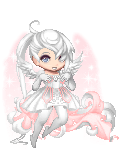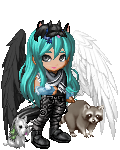 shadowfox159
: Selling my tickets that I get from playing Tiles Best way to get money ever ...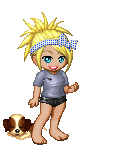 Kisses321
: Holy shit time has flown by. Reading all these made me realize how much drama I never had. Aw ...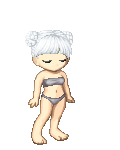 dirthouse
: Keep thinking the world isn't fair and you'll always drown. ...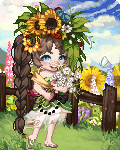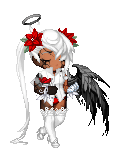 Dysphoriic
: So .... I turned 19 a couple days ago. I got mortal and got kicked out of the club. First I was really emberassed cause you know - I don´t like drawi ...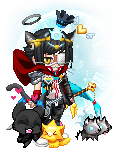 Super Nightsong
: Dec. 10th, 2013. Log 7. Well the whispers are getting louder. I need to talk to mistress. I dunno what else to do. Maybe I'll play some zOMG and do D ...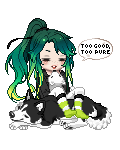 fire11056
: I jumped from the roof to the fire escape. going down a few levels, I climbed through a window and into my apartment. I lived there with my brother Ja ...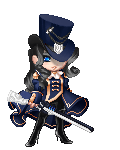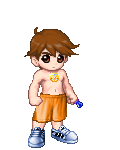 Skataforeva
: So just recording some shit for my very personal reference. Games -Devil Survivor (1, 2) -Harvest Moon Hero of Leaf Valley -Fatal Frame III -Residen ...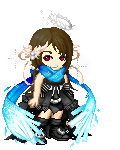 Molly_Q_Pidd
: YouTube, YouTube, YouTube All month long. That's right. Tomorrow is my last day of school until 22 January 2014. Gotta say, the only thing that suck ...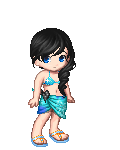 Janalyn_Lao
: sometimes i feel like a "go ahead and take whatever you want" book like anyting that i have, you can just go ahead and take from me is that how you ...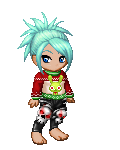 devinwilliamsking
: every now and then the stars align. boy and girl meet by a great design . could it be that you and me are the lucky ones? everybody told me love was b ...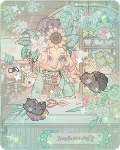 ChevelleRose
: Idk what movie to go see I can only go to one of these movies too btw Like either I take my niece to go see Frozen or I go see The Hobbit dos. See wha ...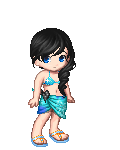 Janalyn_Lao
: sometimes, i wanna kill myself. maybe not now, maybe not tomorrow but theres some people who are really asking for me to be killed. and maybe its time ...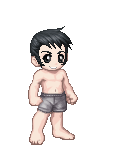 cmdood
: Carbink - Hardy, Clear Body, 761625213 Pawniard (F) - Adamant, Defiant, 14310241224 [3873] Pawniard (F) - Adamant, Defiant, 14293111824 [834] Pawnia ...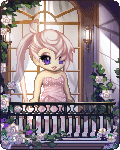 akira water demon
: Me Okay everyone happy has a song for you all Happy On the 12th day of Christmas my guild master gave to me 12 celestial spirit keys, 11 juvia pics ...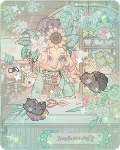 ChevelleRose
: Me consider buying Merlin bbc Well since it was such a short show anyways I might be able to buy it. Me checking Holy heck there were 5 seasons??! ...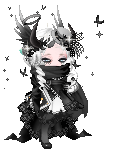 To Swoon
: The story is almost over. I gave up a while ago. I fell asleep for the first time and was proud to admit that I was tired only to hate waking up to a ...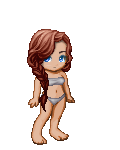 Sparkle Gems
: Bath & Body Works 30% off entire purchase coupon Valid through December 13th. Bath & Body Works 30% off ...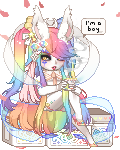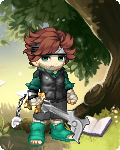 Uchiha Roxas
: My name is [Insert character name here] I believe I am [Age can vary anywhere from 16 to 50] My gender is [Male or Female] I blow out the candle ...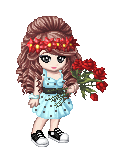 The Dynamic Rose
: Hey guys heart You know I adore you all 3 and I'm back, my lovelies~ Back for a good long while it seems. The last time I longed in was age 14, I a ...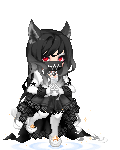 Alex the Kitsune
: December 9th, 2013. Today was a pretty normal day at school. All i really had was yet another science test which i easily blew through. All i really d ...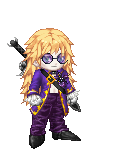 Skreemer
: I was bored, near broke, near the end of my flawed term as a student in newcastle. Went into town wondering to see people and maybe score some weed. I ...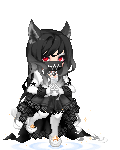 Alex the Kitsune
: December 10th, 2013. You know how i said i won the spelling bee? I really did, but, apparently, my teacher didn't hear the other person correctly whe ...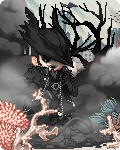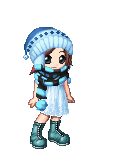 kikiyy
: Damn you pandaren hunters to the Nether! >< ...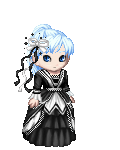 Tala of Darkness
: Good evening, everyone. I had decided to take a break from exercising today. My muscles are so sore, so it's only natural that I rest them so I can c ...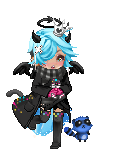 Jennky
: SOMETIMES I FEEL LIKE I CARE TOO MUCH ...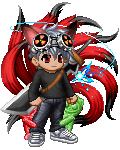 granted-wings
: We haven't talked in a while. Im lying in bed just wondering what I'm gonna do. I keep worrying about whats going to happen after this year. I'm s ...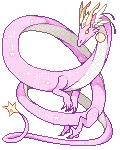 Drake Savu
: This past weekend I decided to put all my time and efforts into finishing the Fallen quest. Midterms are finally over with and accomplishing this ques ...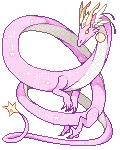 Drake Savu
: After all my hard work I was finally done with the fallen quest and was rewarded with beautiful black wings. F*** YEAH! Time to fly and embrace my new ...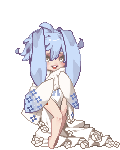 aToyMoogle
: I don't think anyone posts in they'r e journals anymore... whatever There's so much going on; both in reality, internet, and video games. Populari ...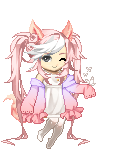 Xx Kitsushi Xx
: omg. XD so i had a song stuck in my head and i kept hitting the replay button cuz it was catchy >.< bad idea. it just got more stuck lol XD so ...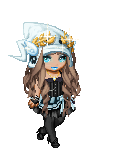 XxSweet_But_DeadlyxX
: I came to mcdonalds todays and sat at the table, when two older ladies looked at me. It seems to be a really long time that they were looking at me. A ...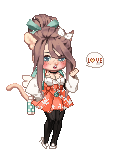 Annpann
: It was hecka cold today but today was so beautiful and just hhhh so wonderful q//w//q I got bombarded with questions of my boyfriend and I today It m ...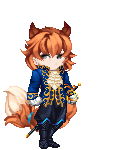 Transcendant
: What ecological challenges have been created by rising human populations around the world? Be sure to include 2-3 examples outside of the West. The sp ...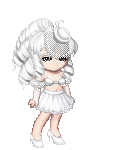 Rozaliya Vika
: I don't mean to haunt you.. But I love you so.. We were in love. He was perfect. Kind and gentle. Soft to the touch. Perfect.. I spent all my free ...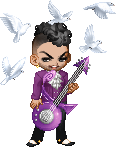 bread bowl
: ive never had a cigarette a day in my life and sometimes i have sudden cravings for one ...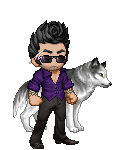 Nagaraj8
: I still dream of you. I still think of you everyday. I still daydream of you. And we know daydreaming is a choice, so yeah, even if it hurts like hell ...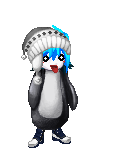 MoonSnowMouse
: Another cold morning, but I've lost count of them. Another morning that I haven't slept enough, and I wake up to the same thoughts and feelings that ...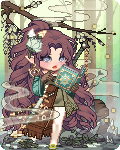 Infinite Owls
: Dear world, Today while scrolling through tumblr I happened upon a very interesting post, which to all of my readers surprise, was about the double st ...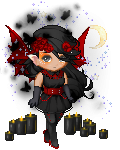 TeddyLucia1006
: Guys, I don't know what to do anymore. My grades have dropped considerably and I feel like one of those students who do so poorly, no one tries to he ...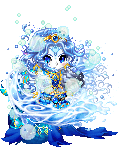 Little Wandering Artist
: First and for most, hello and thank you for stalkin' my face. I'd like to make it clear that I am bisexual, but prefer women over men. I am also ...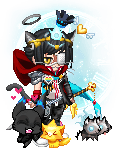 Super Nightsong
: Dec. 11th, 2013. Log 8. Well, I found a DMS crew who accepted my rings. I am doing great. Few rooms past Night Fright. I got some dark orbs now and we ...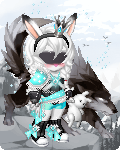 Kuudere-senpai
: This is going to a be a rant about the B/C Forum in Gaia Mini Shops. I have such an addiction to using my millions of gaia gold for pets and stuff th ...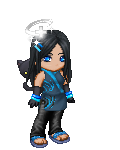 LabTech Kestin
: "Who are you supposed to be?" The girl was staring her down fiercely, hands on her hips. Lex raised one eyebrow and settled into her best do-you-rea ...

Please sign in to view subscription service.