Loading the most recent posts...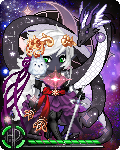 Jelly-lover
: Chapter 42 Sara decided for now it was best to take her friends somewhere that wasn't to crowded. Like her, they didn't know a thing about technolog ...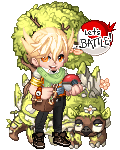 Level Max
: Hey guys. Just a head's up that I'll be leaving town on Wednesday for Thanksgiving Break. Unfortunately Wednesday is my birthday but hopefully I'll ...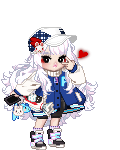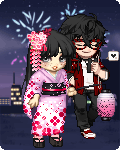 Rakashael
: I woke up at like, 15 30 today. I'm in so much pain it took so long to even get moving. I didn't even bother to get dressed. I just put a bra on and ...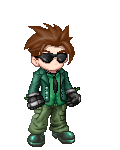 The_last_alchemist
: Oh man, its been a while.I think the last time i wrote something was right before i started going to the university. Yeah, I finally did it. My god, i ...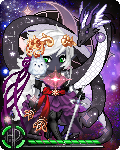 Jelly-lover
: Chapter 43 As Goku got to summoning the dragon, Anomen shuffled a bit, nervous on what the out come might be. "My Lady, what if it turns out it w ...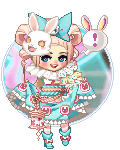 Hypocoristical
: You ever start a game, and you're kind of feeling your way through it? Maybe you read a few guides on it, and it doesn't make much sense because, yo ...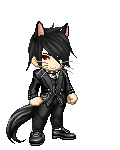 blackbutlerfan44
: hello ladies and gentlemen, I was wondering if anyone wanted to role-play sebaciel. ill be Sebastian of course. ...
thewaitingtree
: you think to yourself 'salted caramel pepsi isn't bad... but it tastes like it would go well with rum... oh it needs rum.' ...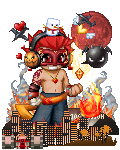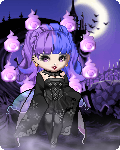 Attack Kitty RAWR
: Wow, it's been awhile. Okay, so some seven years to be exact. Gaia's really changed, but it's good to see Lanzer and the gang for madcap hilarity a ...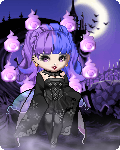 Attack Kitty RAWR
: Wow, it's been awhile. Okay, so some seven years to be exact. Gaia's really changed, but it's good to see Lanzer and the gang for madcap hilarity a ...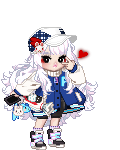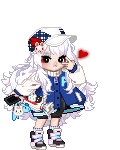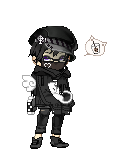 T0fuchunks
: Geez, that was a heck of a hectic group project. I mean, we managed to get it all done in time and everything, but wooooooo~ am I tired. But hey! I ma ...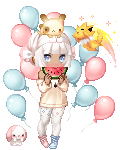 SHarm5y
: I want to, now more then before, whenever I'd sign in to gaia I'd literally log back in a year later, I plan to start over, make friends enjoy this ...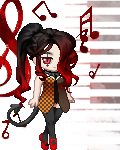 Shazzyballs
: Yesterday was fun. My party got interesting when my mom left. ...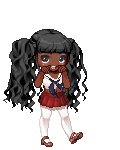 crystalpraise
: Oh my savior my heart ... my heart is so glad that you speak to me for your words are health to my mind body and soul and you show your love to me all ...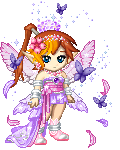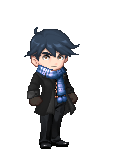 Noble INTJ Wizard
: Looking for more details hmm? Well, quite shallow of you isn't it? Since you should have just asked me, just as well, I'll indulge your pathetic cur ...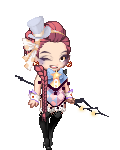 Honey Wildfire
: I feel like a failure today.I looked back into my rental history and it turns out that I never signed a contract? This sucks because it means I have n ...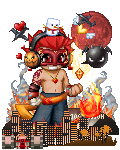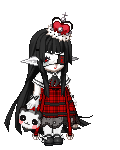 Cabbage Queen
: TOTAL MARKET VALUE 212,607p1 Eleven Eleven 3,069p 1 A Little Bit Nosey 18,348p 1 Can Do Attitude 38,709p 1 My Little Garden 1,766p 1 V's Sketch ...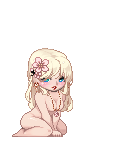 Reads Manga All Day
: Things will never be the same with us.I felt like I had to walk on egg shells.It was hard to talk.Lots of pressure.I still like and care about you.I d ...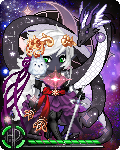 Jelly-lover
: Chapter 44 The rest of the day was spent swapping stories. Of course the Son family got a better idea just what Sara had been up to since now she had ...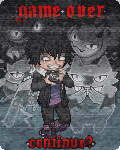 Lucky Pixels
: Just a chronological post where I can list off the gift art I've received, and the credits to the artist! Will format it to look pretty later.Cstalke ...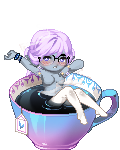 momotacos
: Well, I did it! I have a Sakura Pegacorn Fluff, I've gotten my kins a little stronger, and I'm on my way to having a perfect tree killing team. I'm ...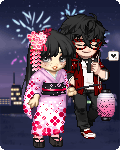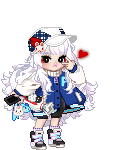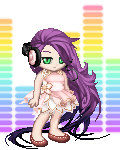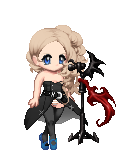 NikoMikoSama
: Thanksgiving event at the Denbigh House tomorrow! ...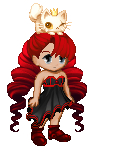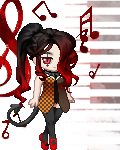 Shazzyballs
: Thank you momma for helping us with laundry! ...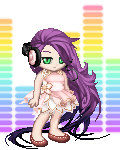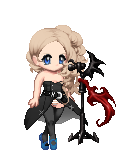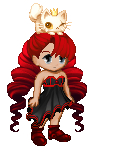 Th3Shaz
: I want to be the very best that I can be. ...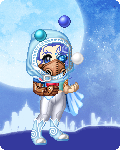 dark_reki
: heart heart Ahhh blaugh Yaaas it has been six whole years since I last wrote here!! Blimey!! rofl So much has happened...More than I can list...We ...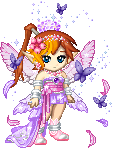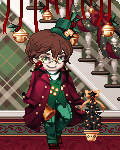 Shadowofthemoon87
: Hello again everyone and welcome to another gunpla review! And I just want to say Happy Thanksgiving to everyone, and I hope you guys all have a grea ...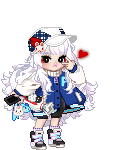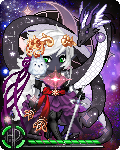 Jelly-lover
: Chapter 45 Night came and went, the large gather found themselves to into swapping stories to really notice. Of course, as most things tend to go, it ...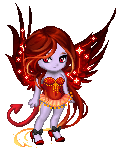 Rose Tanakui
: i just want you to come back to mewhat do i have to do to get that? ...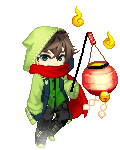 Ghostly Green
: "As the highest-ranked Super in this year's practice trails, I will begin the ceremony," Chloe's voice projects perfectly above the small ...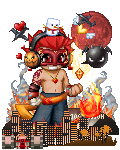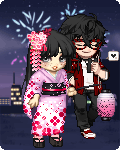 Rakashael
: Gonna go get a turkey. Are you gonna have a turkey? Oh, fuck, I'd better make a list. ...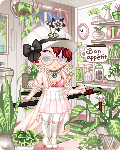 Ellie_Avoraa
: You know you're addicted to the virtual world community your apart of when you bring in real life money to purchase the items you want for your avata ...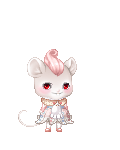 Ping of Death
: I loved the Alchemy feature ever since it was first introduced, but I had a difficult time getting to level 5. I was on hiatus during the worst of the ...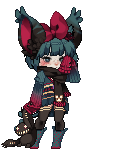 Docwolf01
: Él la encontró inmersa en su mundo de grises y oscuros tonos, la miró como quien encuentra luz en un abismo profundo después de varios días de de ...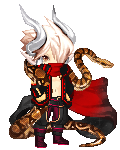 LavenderPrism
: Like I said in my profile, one of the things I listen mostly are VGM (Videogame music) and I wanted to share a fraction of my favorites with everyone. ...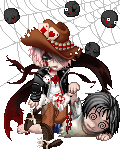 Li Jinmei
: I just recently watched Bad Genius and it is an awesome heist-movie! sweatdrop SPOILER ALERT sweatdrop Most of my friends who watched it hated BANK ...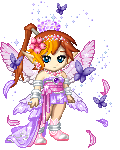 DSDragon star
: I am sooo not looking forward to today . stressed ...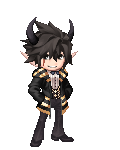 Soup and Tie
: Testing the entry ( dont know how this works) ((yet)) ...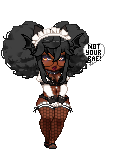 Anyamei
: 1.- Soundcloud, Spotify or Pandora? // Spotify. I never used the other 2 before.2.- Is your room messy or clean? // To be honest it is messy.3.-What c ...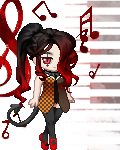 Shazzyballs
: It sucks when I can't go Christmas shopping. I have to pay for the things people want by letting them buy what they want and paying them back. ...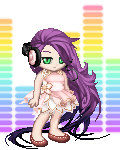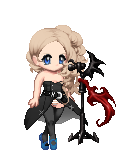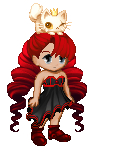 Th3Shaz
: I want to change the world. ...
`Cid
: Hello! I made this journal entry as an archive of all of my previously saved avatars like an Avatar Diary in the Avatar Talk forum. Some avatars are d ...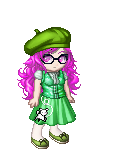 Kyotsuke Akihime
: So the other day, I noticed that Hool was no longer on my friend list. I thought that, perhaps, she was mad at me. She reads my journal, and I don't ...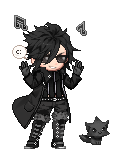 Dance the Blues
: Moonless nights are here againa winter's breeze blows in the airstaring up at the sky, empty tonightthe beauty in them isn't therehollow notes float ...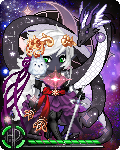 Jelly-lover
: Chapter 46 Things snowballed as more people joined the group. Krillin and 18 had dropped by to talk about the wedding between Goten and Marron. Even s ...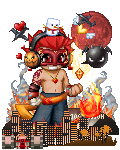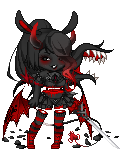 Soshul E Inept
: Smoke smells sweet, scented coughs between heartbeats Weave love through sheets, creating tapestries.Hide and seek, stretch and reach; pull my secrets ...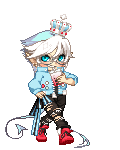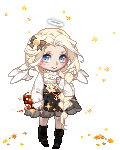 Beau Bishop
: Somewhere far, on the outskirts of the same galaxy the troublesome planet of Gaia is neatly nested in, there is a small planet. On that planet thrived ...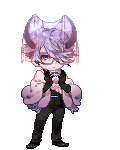 CULINARIOUS-
: gaia_crown CURRENTLY QUESTING . Autumn Cozy Cotton . Luxurious Lucie ...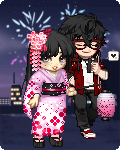 Rakashael
: Apparently suck is a 'bad word' to some. XD I can't stop laughing. What a pathetic existence to have if bad words offends you but poverty and littl ...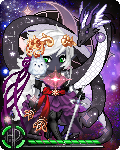 Jelly-lover
: Chapter 47 Sara took a moment to change into her armor as she smirks, pulling her glove on. She really did like this armor, but she had gotten so used ...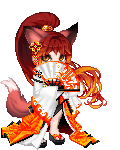 LadyLyricgrr
: I quit Gaia for a long time but I am back again. ...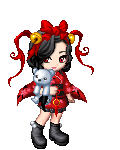 ll S W E E T ll
: heart heart 4laugh Happy Thanksgiving ppl!!! 4laugh heart heart ...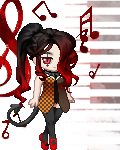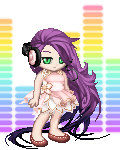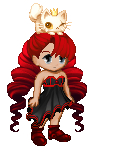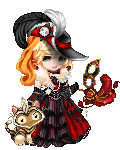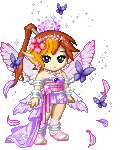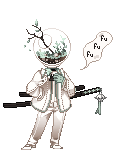 WallofMeat_Chicky
: He actually died on the 19th, but I just found out today, and being a big Serial Killer fanatic (not the type you have to worry about)! I nearly faint ...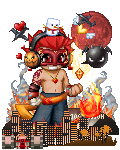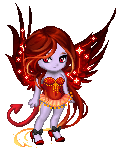 Rose Tanakui
: you're a fucking asshole, you knowi don't know why the fuck i love you ...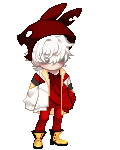 Gnihc
: Mali ka. Hindi kita nakasalubong upang sa dulo ng kalsada, ako ay liliko sa kanan at ikaw sa kaliwa. Sapagkat saan man tayo dalhin ng ating pakikibaka ...
Jelly-lover
: Chapter 48 Goku couldn't keep still as they were taken back to his home. Fighting her was so different from when he had faced Bobbidi. The guy had ca ...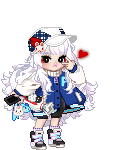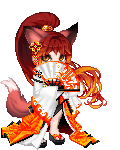 LadyLyricgrr
: I came back after a long time. Now it seems none of my friends are left. things have changed a lot. ...
Neriahs Rinera
: I am thankful for my faith in God and Jesus. They will always lend me Their strength every day. In small things, They always remind me that They are a ...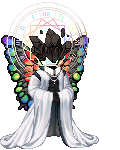 Giesta
: Food is good, Father is tolerable, I feel not great as I know whats coming tomorrow and it is making me anxious and not happy, I am going to have to d ...

Please sign in to view subscription service.