About
'allo!! Erm, yeah ahahaha. This is Chris. I'm a college student (yes, I know...I'm old blah blah blah). I love to write, role-play, watch anime, play video games, read and play guitar. I have a deep interest in many things of the occult and such.
Let's see...things that I love...
Well for one..GIR!! -

He is teh awesomeness O.O

And Hinata...she ish mine -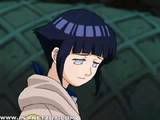 I also love music...my favorite band at the moment is probably either Aural Vampire or Dragonforce.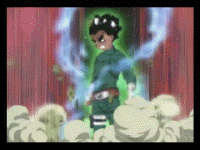 Friends
Viewing 12 of 103 friends
Journal
Deep, dark recesses of my mind. BEWARE!!!
place i will tell things about whats been going on....and cool things that are happening...perhaps things that are pissing me off....idk..its my journal so i'll put what i want there
Signature