About
Hello to all visitors!
I proudly present you: the new look of my profile
whee
got tired of the all black one, so i tried a lighter shade: grey! Haha
blaugh
Here's a wonderful new pic
3nodding
: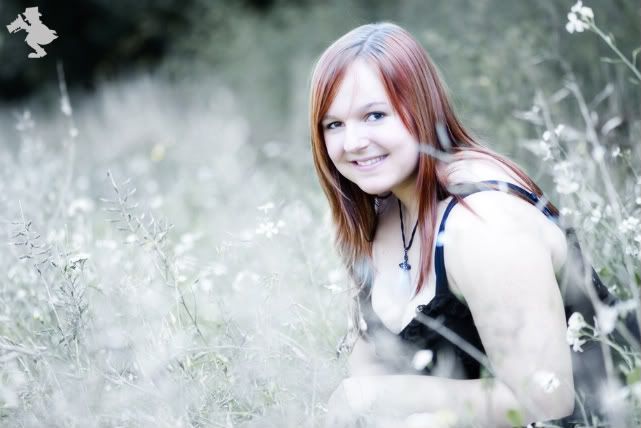 I really love music, not just listening to but also making music
smile
I learn to play guitar atm (i'm getting pretty good i think
wink
) and i sing. Me and my boyfriend often play together, maybe you want to check out his youtube channel for some vids. (his nick is
WoinSaerd
)
I listen to nearly every kind of music that sounds good EXCEPT Hip Hop or Hardcore techno... For me, a song needs melody and if there's only "uhn'ts uhn'ts Uhn'ts" i don't like it -__-
The genre of music i like most is Rock/Metal. Some of my fav bands are: Kamelot, Sonata Arctica, Panic(!) at the Disco, In Flames, Lostprophets, Sentenced, Poets of the Fall, Three Days Grace, Bullet for my Valentine etc. etc.
biggrin
Just to give you a little overview
3nodding
To keep it simple, i won't make a huge characteristic about me, so if you have a question, comment or PM me
3nodding
No, I won't answer questions like "How do you look naked?"
rofl
I'm questing for:
a lot of things... see my wishlist, you will see a lot of things to buy XD the questbar shows how much gold i want to have xD....
blaugh
if you want to donate some gold/things/whatever, JUST PM ME!!!!! O.O
Greetz to: everyone who wants to be greeted xDD
Please leave a comment, i'm super happy to read nice messages
wink