About
If I could choose to be any type of character or class i would choose to be Red Mage as their friggin awesome and are wizards of both Arcanus.

MACHINE HEAD RAWK!!!!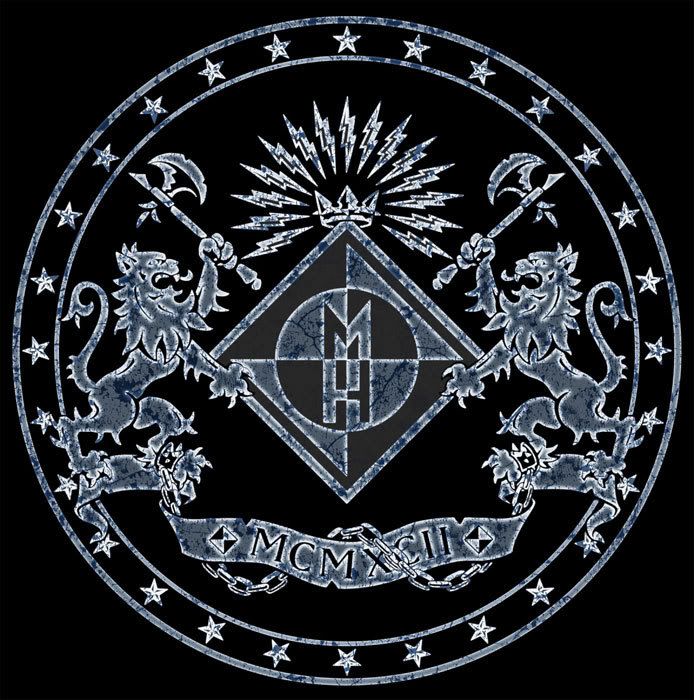 Me and my friend who i love like a sister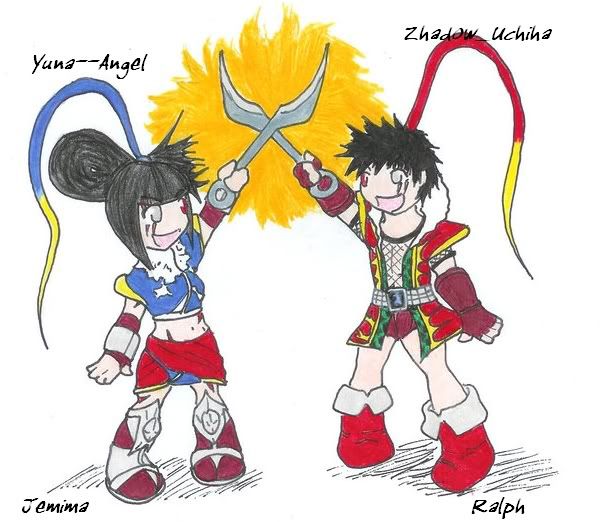 Ace Attourney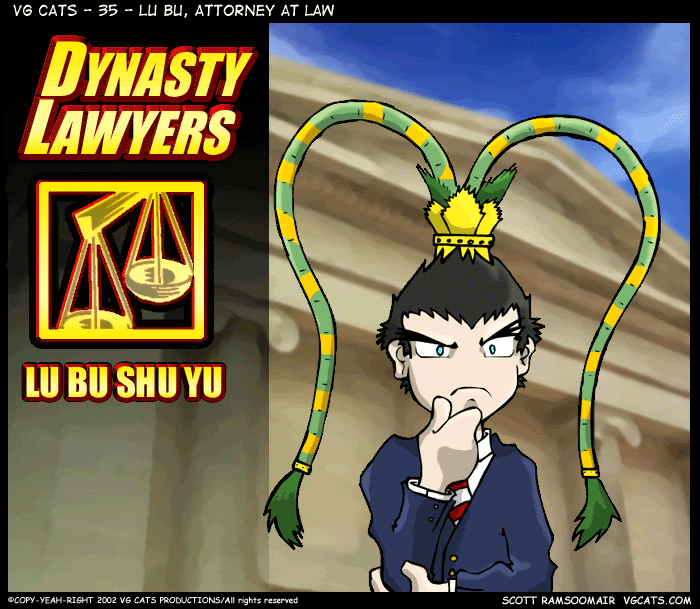 With all your powers combined I am Captain Planet -teeth shine-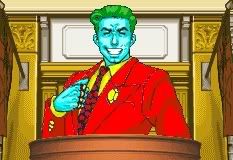 YOU WANT 500 DOLLAR?!?!?!?!?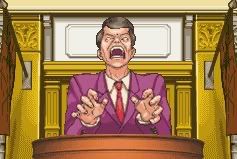 I am a massive fan of Pokemon and I have been playing it since the day it came out. My favourite Pokemon is Zangoose and my least favourite is Seviper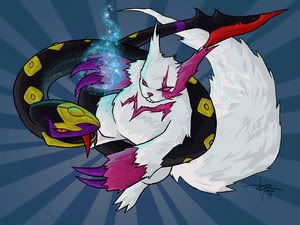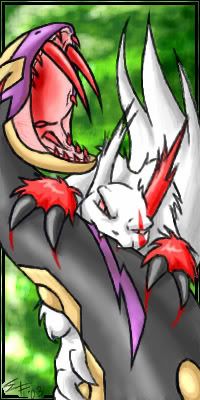 At least the game was good, Right....RIGHT?

OBJECT THIS!
My collection of random objections
http://objection.mrdictionary.net/go.php?n=2088757
http://objection.mrdictionary.net/go.php?n=2088760
Mmm Tasty

Xbox Live card

Friends
Viewing 12 of 50 friends
Journal
Don't Eat The Yellow Snow
In the words of the old man from Kung Pow: "I've got some yellow liquid for your popcorn and it's non-dairy"
Multimedia
Signature