About
Welcome
"You know the games I play
And the words I say
When I want my own way
You know the lies I tell
When you've gone through hell
And I say I can't stay
You know how hard it can be
To keep believing in me
When everything and everyone
Becomes my enemy and when
There's nothing more you can do
I'm gonna blame it on you
It's not the way I want to be
I only hope that in the end you will see
It's the Opheliac in me."

By: -E_m_G-

By:Issuematic <3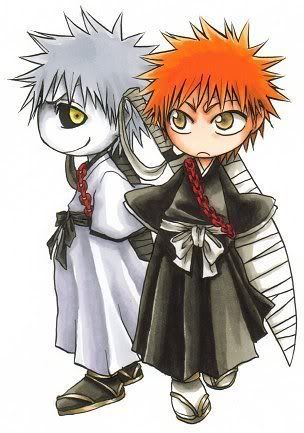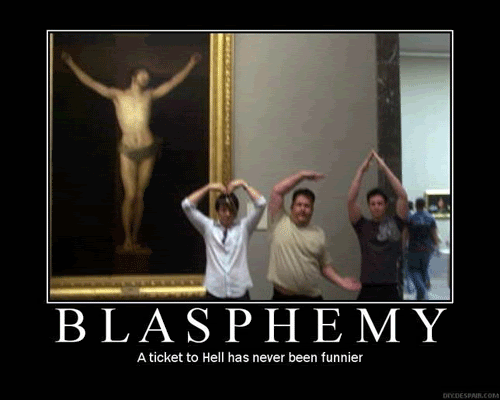 Friends
Viewing 12 of 42 friends
Journal
From The Inside
What ever I feel like writting. . .
Multimedia
Signature
Gloomy = Love