About
-I'm shy with people I don't know well.
-I'm carefree and layed-back around people I know.
-I love animals!
-I love little kids!
-My fav color is light blue.
-I love singing and music!
-I like art and drawing.
-I like living. It's fun!
-I greatly dislike hackers and meanies.
-I watch a lot of cop shows like NCIS, Law and Order, etc.
-I love manga and anime of all kinds!
-Kamichama Karin is my favorite manga.
-Vampire Night is my favorite anime.
-I LOVE avi art!
-I have trouble finding time to come on Gaia during school, but I'll try!
-I travel a lot.
-I like school and all my friends in the real world and on gaia!
-I have pets. I love 'em!
-I'm an INFJ. You may or may not know what this means. It's my personality type!
-I like to RP.
-I love people... Most of the time.
-I think the world is pretty awesome minus all the crappy parts.
-I'm optimistic... Can you tell?
blaugh
-My favorite book is To Kill a Mockingbird.
-I recently started to play guitar, but I'm not very good.
-I like action movies!
-I like to sing classical music.
-I like to listen to instrumentals.
-My mom and I are very close!
-I'm gullible... Probably why I got hacked. XD
~*My Dream Avi*~
Total Value: 1,048,704 Gold
[Item Information]
Item List:
Gogh Reed 2nd Gen.
Green Lace-up Cork Sandals
Cool Starter Surfer Girl Hibiscus Halter
Depth of Hades
Gogh Reed 11th Gen.
Ce.Ch.be Embryonic Vial 3rd Gen.
Skittles Crazy Cores Necklace
Zoku Inari's Beads (Yuki no Tama)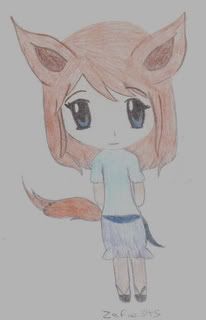 Want avi art? PM me and well talk about it. Here are some more examples!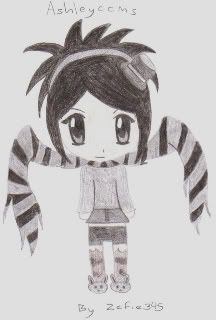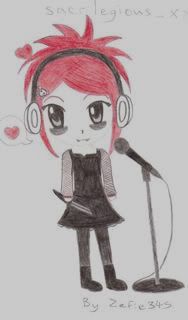 Friends
Viewing 9 of 9 friends
Journal
Tis my journal
This is basically just to keep track of things and whatever.
Multimedia