About
I'm a crazy girl that likes to have fun no matter what it involves. I like to party and go out with friends. I love the outdoors and sports. Relationships mean a great deal to me, whether it be friends, or something more. I'll do just about anything for my friends and loved ones. Most would say I'm too caring for my own good. Someday I would like to find someone that will fight for me as hard as I fight for them. I want someone that will be there for me when I need them, because I'll always be there for them when they need it or not. I'll always be there.
Things I love:
*Soccer
*Art
*Snow
*Swimming
*Partying
*Hanging with friends
*Driving
*Fourwheeling
*Camping
*Music
*Where I live
*Misty, Kiera, Lindsay, Leigh, Kristen, Geo, Brooke, Rachel, Chris, Jess, & Amber
*My Animals, Sammie, Simba, Star and Jasper
*My Phone
*Texting
*Hats
*Bandanas
*Hoodies and Sweatshirts and Jackets
*Shoes (skater shoes mainly)
*Pictures
Things I Don't Like:
*Arguments
*Drama
*Stink Bugs
*Being too hot or too cold
*Feeling lonely or depressed
*Smoking [oh much has changed, much has changed, in fact i could use a smoke now]
*Getting too drunk
*My House
*Jasper =]
*Stupid People
*Annoying People
*ASsholes
*Pink or Flowery things
*My Brother
*Illiterate people
People I Love:
*Misty
*Monica
*KimBerly
*Jessica
*Cat
*Sierra
*Britt
*Leigh
*Kiera
*Lindsay
*Kristen
*Geo
*Brooke and Rachel
*Chris and Jess
*Amber
There is probably more that could go in either of those lists, but I think that's enough for now =]
Edit**
Also! Please vote for me in the Arenas! I have multiple entries in Art and one in the avi arena. Take a peek and Vote also comment and tell me what you think! Thanks
http://www.gaiaonline.com/arena/searches/?val=Zandie3&searchby=user&pt=ms
This is ME:
My senior pic
Me being a goof =3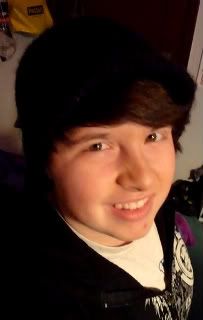 I Keeel You xD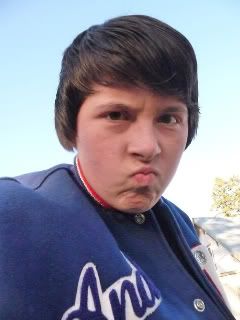 Me and my Sexy Bandana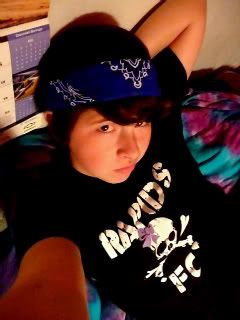 Some newer pictures of me:
Me looking good
wink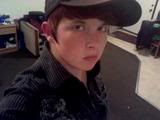 Showin' Myself off, not something I normally do
wink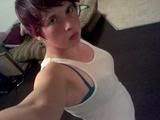 My Magenta hair right after it was dyed: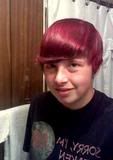 Lookin' up for a sign that things will get better:
I'll promise with this look to always love you: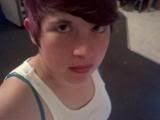 This be where I live:
This is my girlfriend:
[This space is currently unoccupied
wink
wink
]
Journal
Zandie's life
HEY
my life? duh?
Multimedia
Signature
[img:5b87c78cf8]http://i149.photobucket.com/albums/s48/Zandie3/P1010032-1-1.jpg[/img:5b87c78cf8]