About
Some Anime i like:

My Art >////>: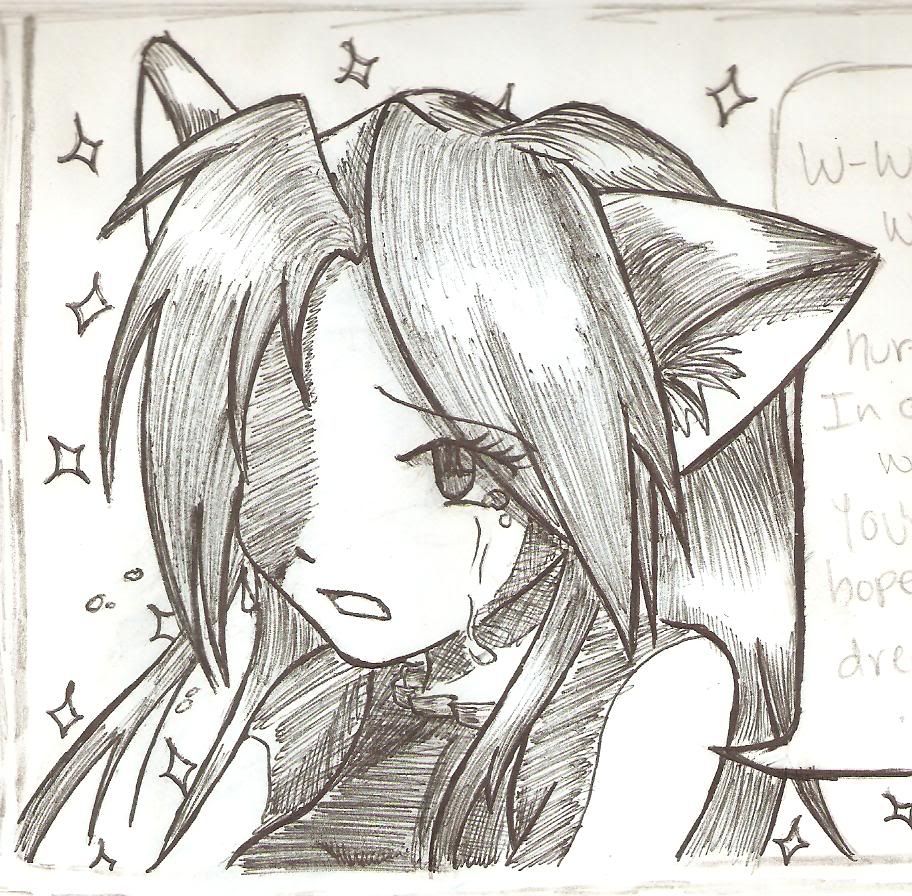 If u want some avi art:
1.) avi now or dream avi,
2.)color or no color
3.)chibi or adult
4.) u have to add meh to ur friends list
-chibi colored: 16k
-chibi non colored: 13k
-adult colored: 21k
-adult non colored: 18k
srry if its too expencive........
before u say it is.....my avi art is supposed to sell for 40k-65k
but i reduced it for u guys
Chibi Colored:
Dream Avi:
Savior
After years of lonely times
Laughter falling into darken eyes
Falling deep into the dark depts
Of the eyes of a lonely girl
Never thinking he would appear
Savior of her faiding will
Obvious savior from above
Awakening feelings of love
Consumig her heart and his
Oblivious of the presence of the outter world
Savior who grasps an "I Love You" from her lips
Two souls blinded by love
An angel from above
I love you
Laughter returning to her soul
Opening the door to happiness
Vast happiness in each embrace
Embraces and kisses that melt her heart
Yearning for his endless love
Only his love
Untill death do them part
-Lesley L.
Friends
Viewing 12 of 47 friends
Journal
Avi Art
ive been away the last couple of weeks so i havent been able to make any avi art srry but ur gonna have to wait a lil longer >.< ill get to it as soon as i can kk? tnx! bye! ^__^